As a little bonus to the house tour post of my sister's wonderful house in California, I thought I would also share some fun activities based pictures from my trip out there. We were so busy and focused on having fun there, I didn't take too many pictures, but the ones I did take are fun!
M
y first full day out there we went to Santa Barbara to visit one of my good friends from college (whom I haven't seen since graduation)! It was fun to catch-up about the past three years. We went to lunch at this cute little restaurant on the sand. Here we are posing at the beach right beside the restaurant.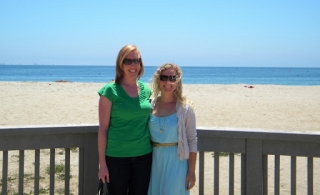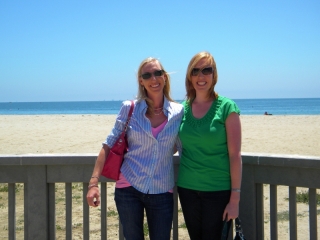 On this trip Jackie and I also had a chance to walk down the main strip of the downtown area there where we snagged the famous fro-yo PinkBerry. It is a  California classic, although I think it has lost some of its austerity with the surge of fro-yo places in general. Still fun and delicious!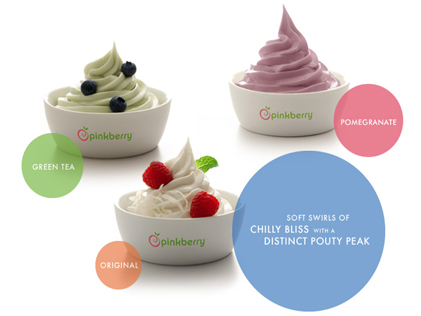 While I was out there we also spent some time at the private airport. Did I mention that Jason is a pilot and flies all around the world andhas a plane with his family? It was pretty sweet to go there and hob-nob with those super cool people who are all into planes and all things with motors. We were going to go up in his plane but alas it was not working at the time. The promise of flying on my next trip is there though, and I know those will be some great pictures!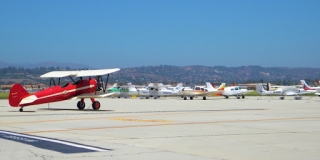 Jackie and I also went to the beach to walk Murphy and get some good sand between the toes time. Since it was a Pacific Coast beach, it was a chilly beach day (meaning no bathing suits) but it was fun to walk around, play in the sand with Murphy, and try to take some great wave shots. Ahh the waves out there are so big to all of us East Coasters. No wonder they all surf out there!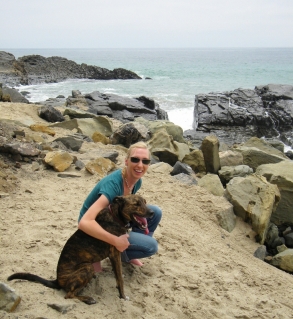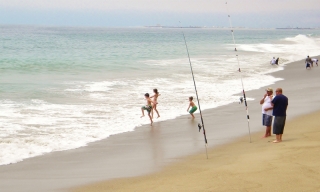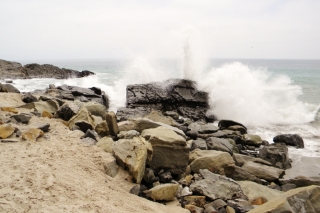 So that is the photo journey of California outside the house. Hope you enjoy this little bonus of my California time!