The other day I noticed that I was getting some click throughs on my blog from Just a Girl and Her Blog. One click through isn't something I usually pay attention to, but when you see a few, it probably means something. So I was so pleasantly surprised them I clicked over to her blog and saw my name! There is this award in the blog world called The Versatile Blogger Award. Thank you so much for the nomination!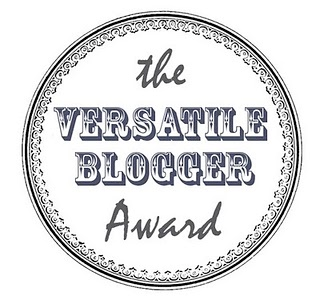 Here are the rules:
1. Thank the person who gave you the award.
2. Include a link to their blog.
3. Tell the people you nominated (and your blog readers) 7 things about yourself.
4. Select 15 blogs/bloggers that you've discovered recently or follow regularly.
5. Nominate those 15 blogs/bloggers for The Versatile Blogger Award (include a link back to your post!).
7 Things About Me
My go-to number one crazy/weird fact I tell about myself was revealed in this post. In short, I became a vegetarian because of watching Babe, the movie.
I went to Principia College in Illinois where there were only about 400 students in total. Crazy, huh? Oh, and I loved every moment.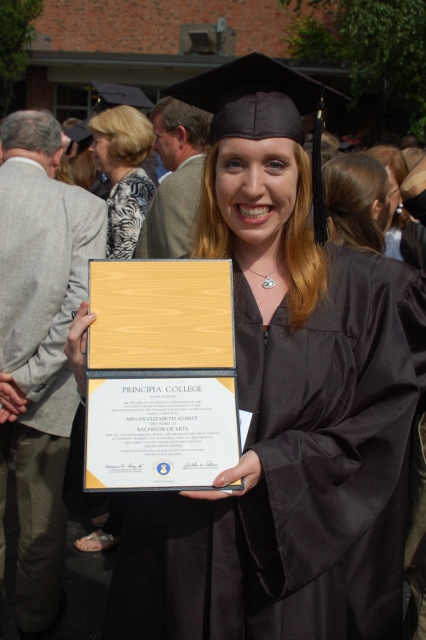 3. I have traveled all over the world: China (10 weeks), Australia (8 weeks), New Zealand (1 week), France (1 week), Spain (4 weeks), England and Scotland (1 week), and many islands in the Caribbean thanks to two cruises.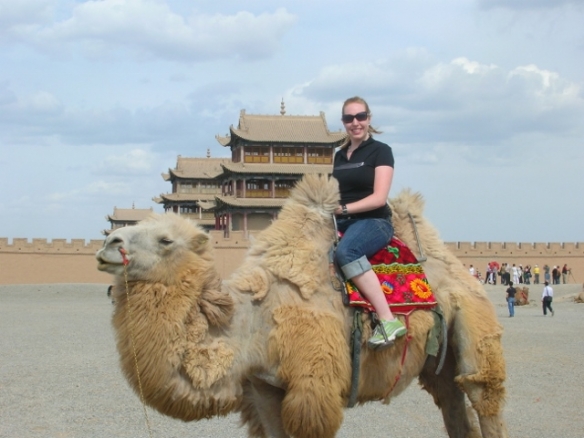 4. My family lives all over the country. My mom is in New Jersey, my Dad is in Atlanta, and my sister is in California (check out my visit here and here).
5. I met my husband at my high school job (a dry cleaners) and he actually proposed there! This story needs it own post… 🙂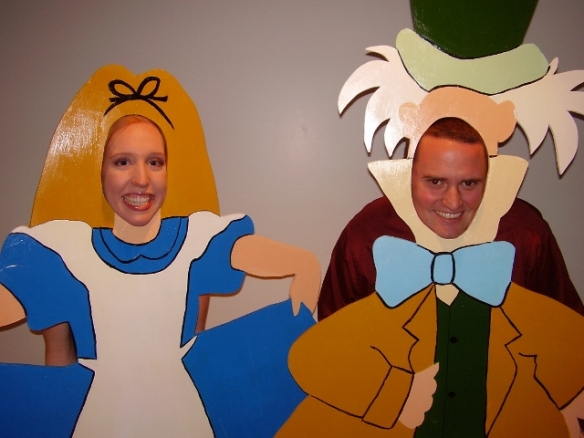 6. Indian is my favorite type of food.
7. My career dream is to become a full-time blogger and whatever side projects/jobs that brings with it!
My Fifteen Nominations / My Fav Reads
Hope you enjoy the fun facts (with some random pictures) and my favorite fifteen blogs right now. Thank you again to Abby from Just a Girl and Her Blog for the nomination!