With the green grass growing all around, all around, and with summer blooming in full strength, I thought I would follow through with my promise of actually doing garden updates this year. It all began when I first planted the garden and explained my method. Here is what it was looking like just planted.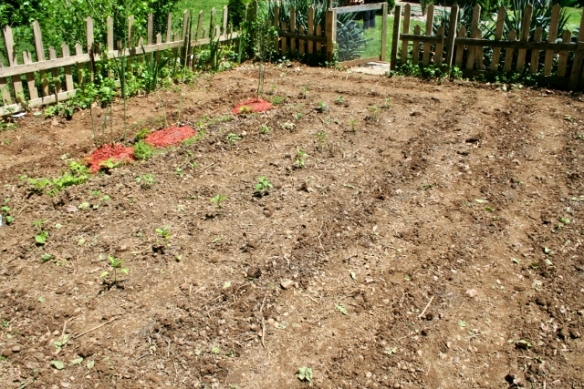 Week one was pretty exciting because I wasn't expecting anything to grow, but with watering it every other day and some fertilizer, growth was popping through! Those beans were definitely the front-runners.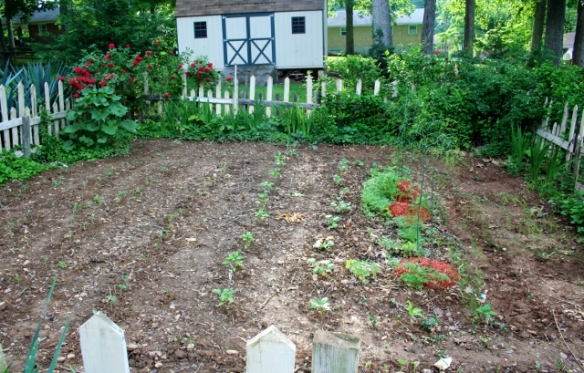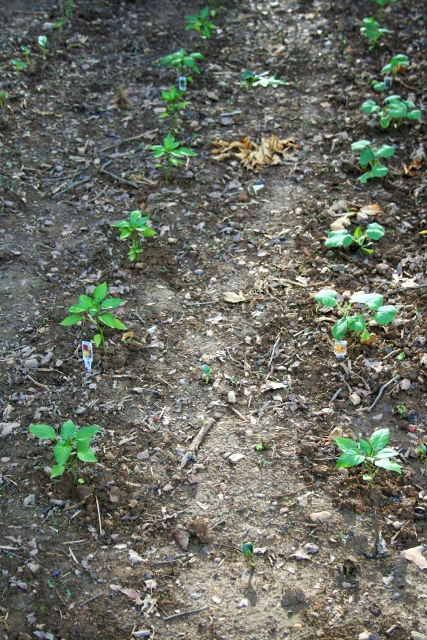 Week two was garden heaven. It pretty much rained all week long so I could be a lazy gardener with no remorse. I did notice some bug activity on the plants (meaning they were eating my bean plants) that I used some Seven Dust (spray works too) to help ward them off.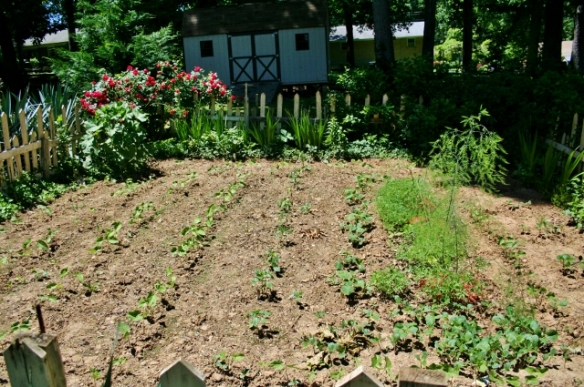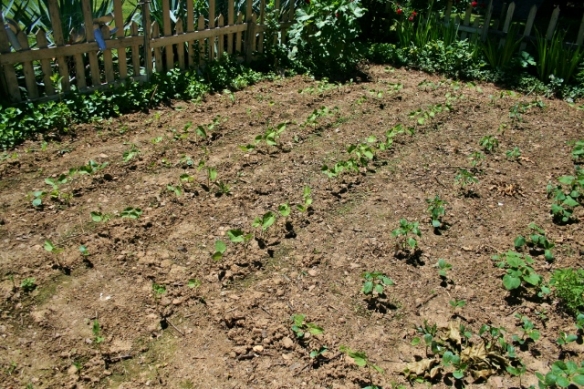 Week three things were really getting started! After a full week of rain these little babies were just ready to breathe some good ole Virginia air! I had to water every other day, put down more bug dust, and hoe some weeds.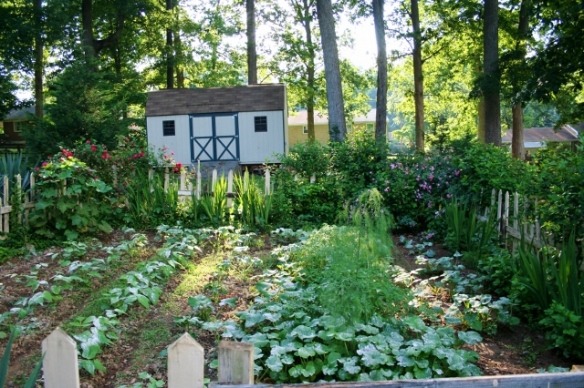 Week four was just busting green. It is so exciting to see so much growth in the garden. The plants in the mounds (mainly melons and squash) are definitely slower growers compared to the beans, but those are usually a harvest that I get later in the summer while the beans are the first of the summer. It was pretty rainy this week too, so I was lucky I only needed to water once. With it being such a rainy season so far I can really see how much the plants love it (duh) so it is motivating me to be a diligent water-er when it's not so rainy.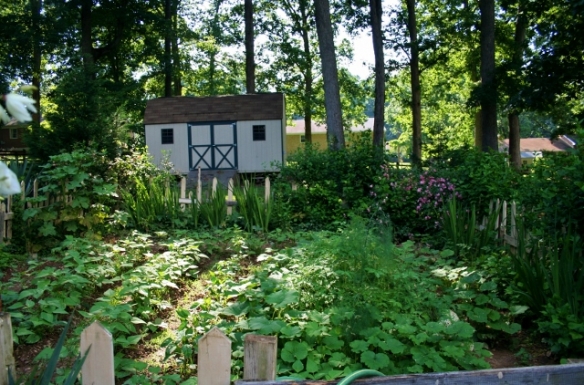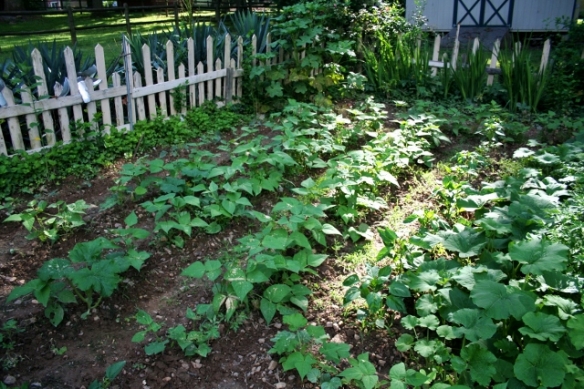 That's where we are at with the garden. I definitely think that I will be able to share some actual veggies with you on my next update (and hey – if you're a local maybe I can actually share some veggies with you!).
I thought I would also share an update on my discount plants were flourishing. You may remember my plant score from the section in the back (aka the clearance plants). I told you that they would look awesome once they had time to fill in. Thankfully, I was right…except for a few that died off, although it wasn't that many. My goal this week is to get a few more plants to fill in dead spots. Let's check on the progress.
Before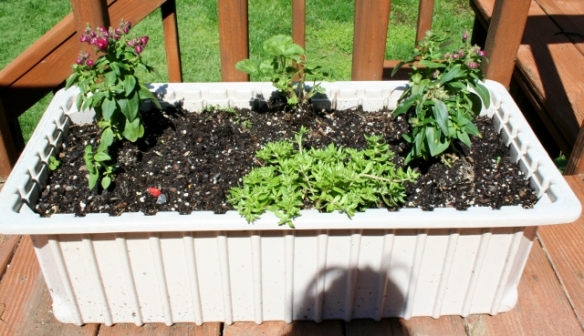 After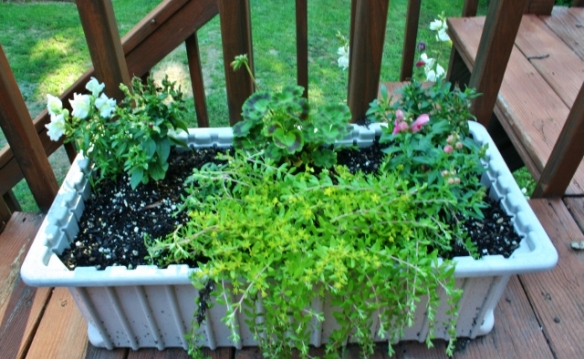 Before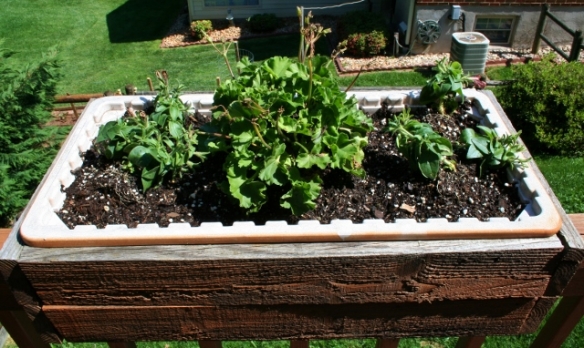 After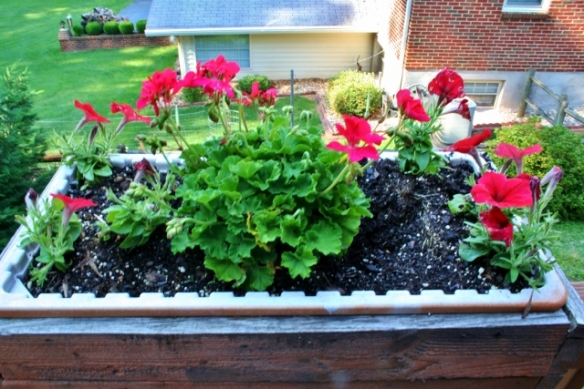 Before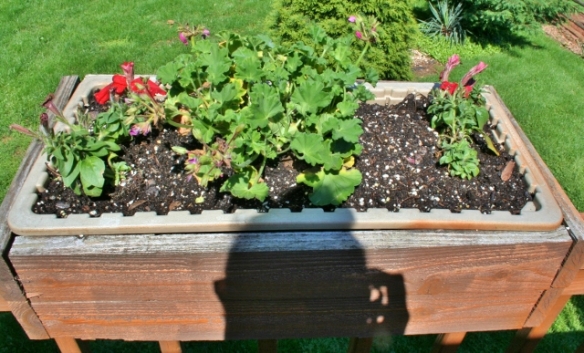 After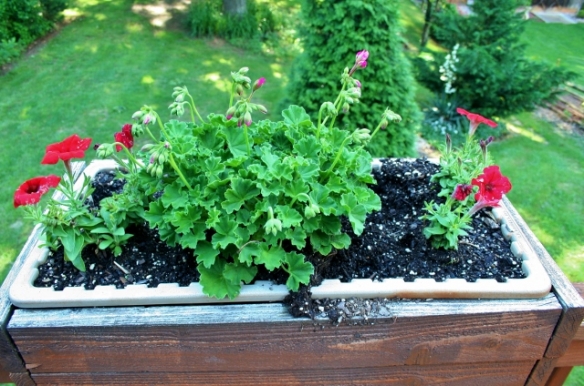 Before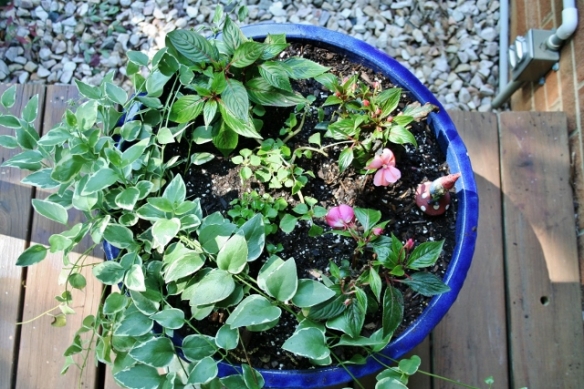 After

Before

After

Before

After

Before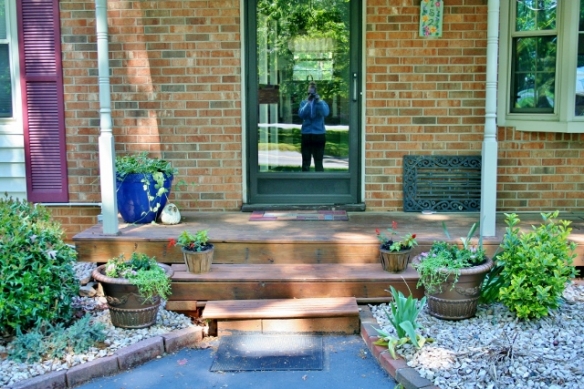 After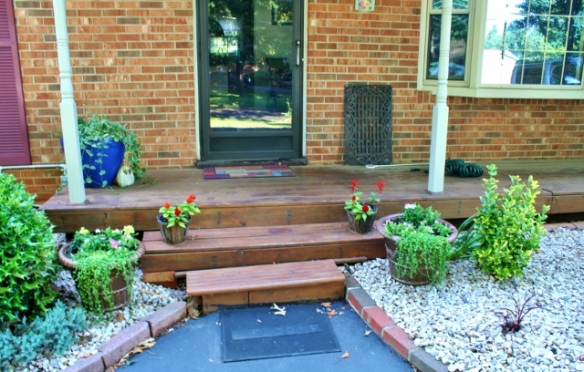 Phew! That's a lot of before and after pictures and that's a lot of growth. Do you have a little more faith in discount plants now? Sun and water people, sun and water.