Merry post before Christmas everyone! I hope you are all feeling the holiday spirit and enjoying a time filled with peace, love, happiness, gratitude, and blessings! (Gosh I sound like a hippy but it's true). Also, don't forget that everything is going to work out just as it should, so slow down and take it all in. Enjoy it all!
One of the things that really relaxes me is baking – especially around the holidays. So here are some of my favorite desserts that are especially delicious – whether you are backing for the holidays or for gifts.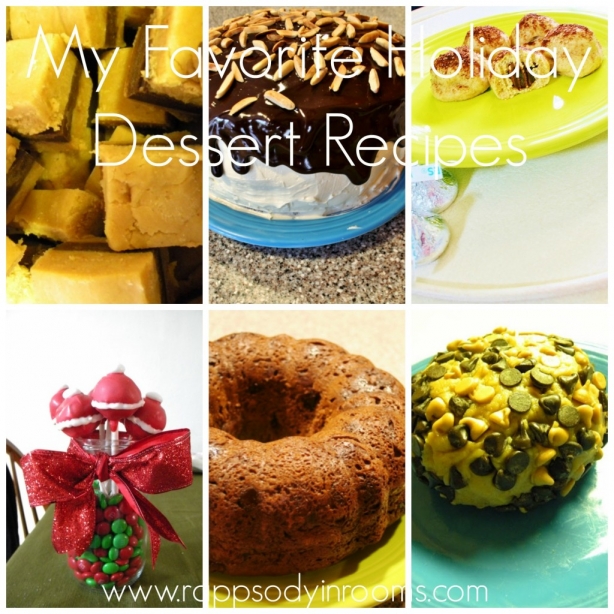 Peanut Butter Chocolate Fudge
Quick and Easy: My new favorite peanut butter chocolate fudge that is oh so easy. Whip up last minute for a big wow factor!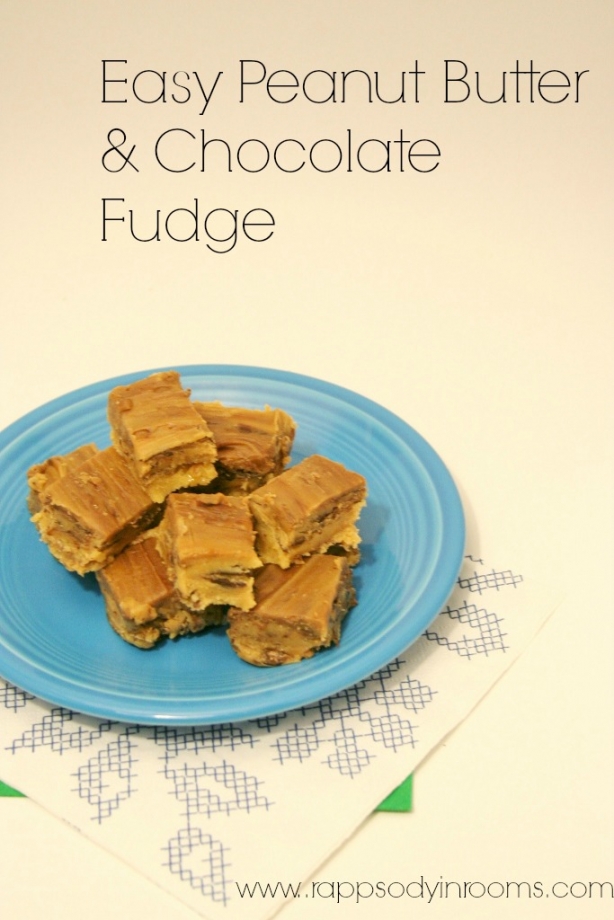 Family Recipe: Still the best tasting fudge EVER. Not too sickingly sweet and nice and firm.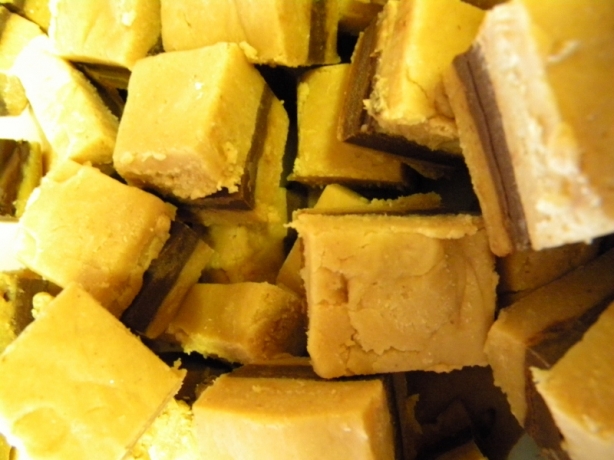 Snickerdoodle Brownies: A nice hostess gift or party recipe. It's also a nice seasonal flavor that isn't too heavy.

Chocolate Chip Cheesecake: Another family recipe that is easy and makes TWO! Such a great present or dessert for a big Christmas meal.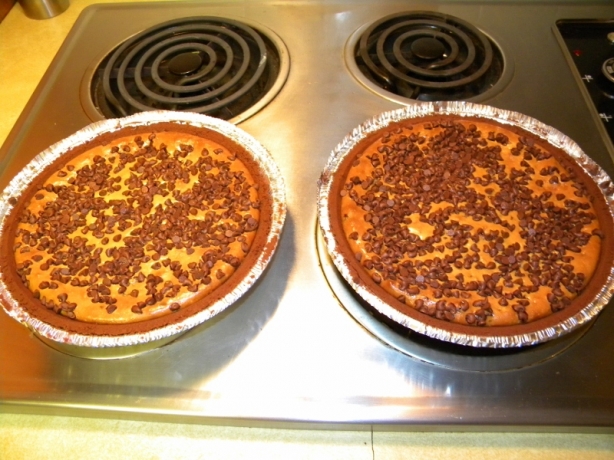 Quadruple Layer Chocolate Cake: The grand finale to a tremendous Christmas dinner. I used to make a special cake each year for Christmas and this would definitely be a show stopper!

Peanut Butter Ball: The perfect throw together and wow people at a party.

Santa Cake Pops: Always an amazing addition to any meal, event, or every day snack!

Peanut Butter Cookies (Vegan): So quick and melt in your mouth delicious!

Chocolate Bundt Cake: Chocolate, chocolate, chocolate! Need I say more?!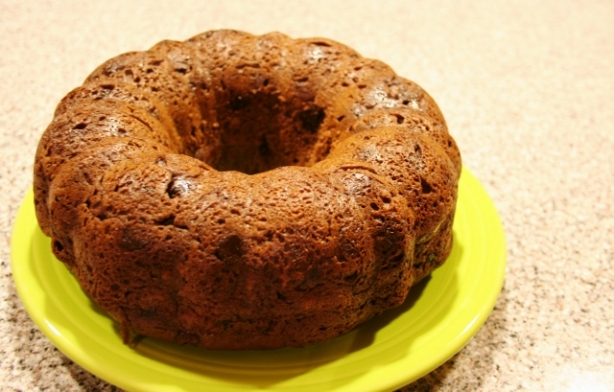 Chocolate Surprise Cookies: Nothing better than surprising your friends with this cookie!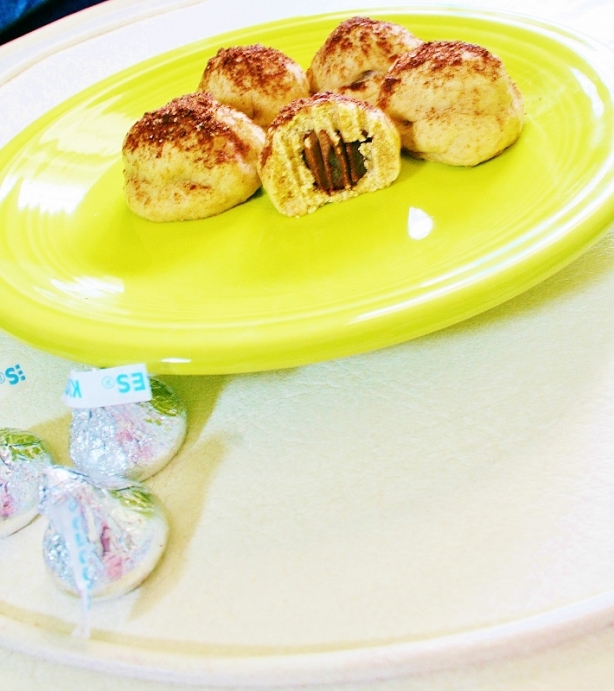 Happy baking and happy holidays! Go get your dessert on!
Merry Christmas to all you wonderful people out there. I'm sending you big, sloppy, wet kisses!