Today I am so excited to introduce a series that I am going to be writing for my friend Jackie of Teal & Lime! If you've been around the past couple of months you may remember me mentioning meeting her at Haven Conference. I was so taken with her blog (and her bright and happy self) that I even did a blogger feature on her. Now, I am so honored to be a guest contributor on her site all year long. 2014, I knew you were going to be good to me!
Each month you will find me over on her site sharing Craft Tips and Tricks.
Now without further ado, click on over to her site to find out what items I recommend for beginning your crafter's arsenal (on a budget no less) so you are always at the ready when your crafting urge hits!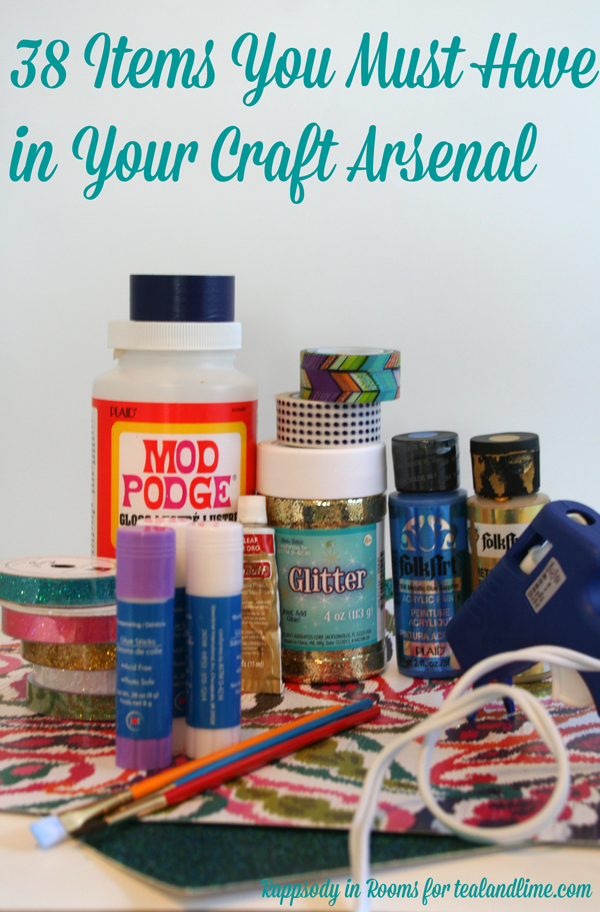 Also, don't forgot to keep checking in on her blog. She continually has inspiring and beautiful projects – plus there will be other great guest posts from 8 other contributors!