Welcome back to Pinterest Party week on behalf of Hometalk, Michaels, and myself! Today I am sharing with you my final project plus a link party showcasing the other amazing bloggers participating in this party around the country.
Check out my burlap coasters and beautiful cleaning bottles if you missed my earlier Pinterest Party crafts.
As my final project I chose a simple but oh-so-fun project: a chalkboard banner.

Yes, I have officially jumped on the pendant banner band wagon. Sigh. But I embrace it because it is chalkboard and I love chalkboard anything (for example, my chalkboard runner and my chalkboard frame sign). Plus, I thought it would be fun to have this fun little pendant welcoming everyone to the party on Sunday.
This pendant kit comes wrapped up in one pretty package.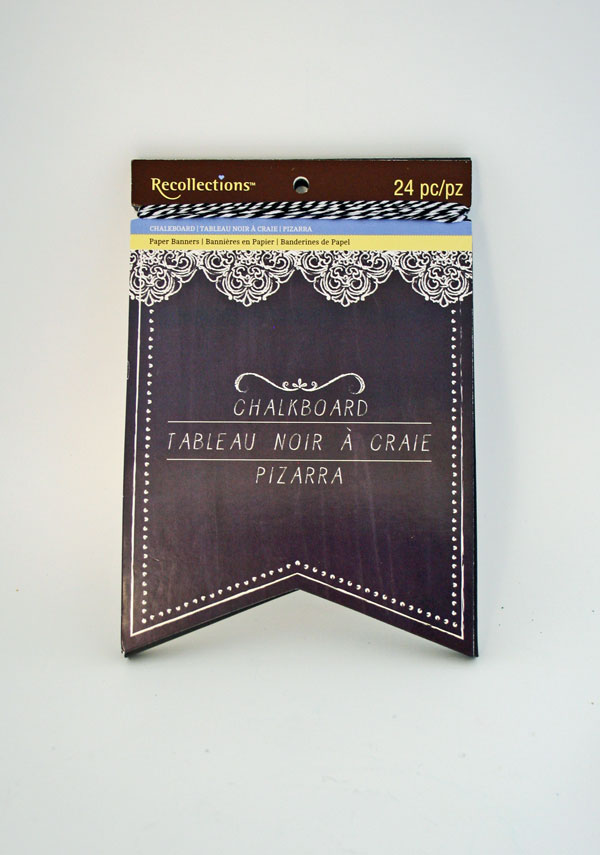 You just take out the individual pendants by ripping on the perforated line.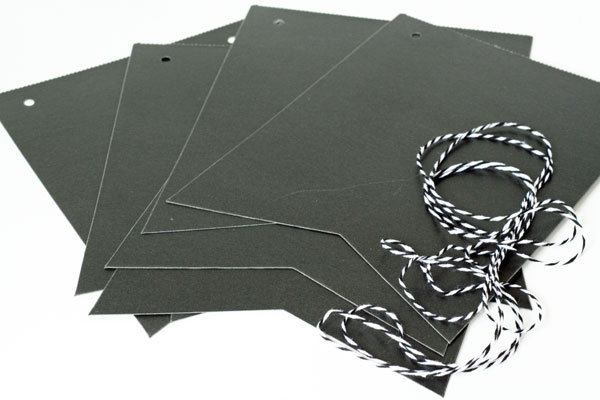 Then you just use the twine that comes with it to string through the pre-punched holes.

Thank you for making this craft all fun and minimal effort.

Write your message or decorate and you're done!

I decided a nice welcome would be fun for the mantle – and for the party.




Now let's get to the pre-party: linking up to all the amazing projects that have been floating around the blogosphere in anticipation of the Pinterest Party. Have fun perusing all the different ways these bloggers made the inspiration projects.

Can't wait to see you on Sunday, February 16th at the Michaels in Lynchburg anytime between 1pm and 4pm.
Email me (rappsodyinrooms @ gmail . com) or leave a comment with any questions!