Do you have that space in your house that has blank walls just waiting to be adorned with a beautiful piece of artwork? Well I sure do. It was our hallway.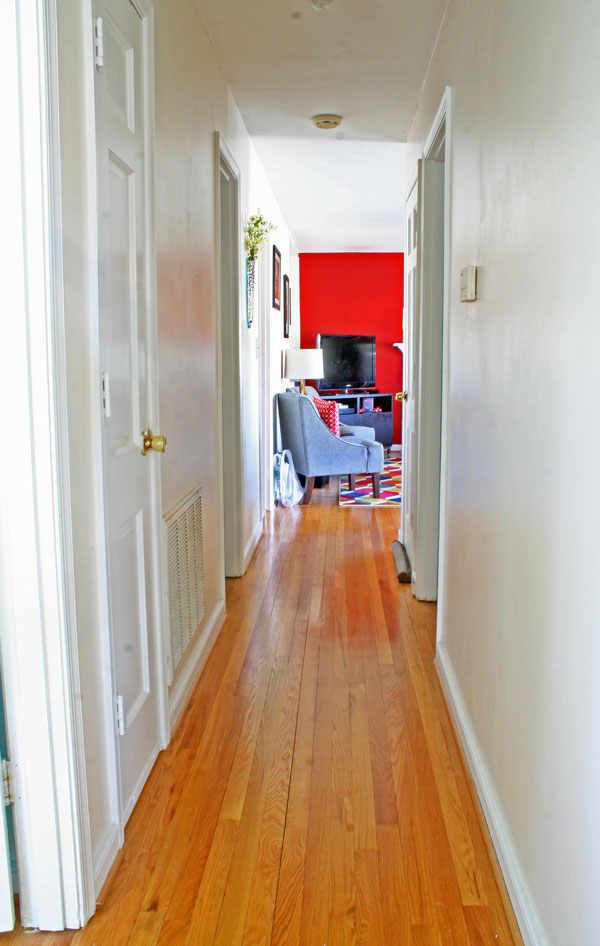 Our hallway has had blank walls for the entire time we have been in this house.  I had grandiose plans to have this beautiful gallery wall. The plans were so grandiose that I never got around to putting it together. I couldn't decide what type of gallery wall I wanted: eclectic, all one color frames, all same family of frames, etc. To me, I built this gallery wall project up in my head so much that it never happened.
Lesson learned: don't let projects grow so big in your head that your hands feel paralyzed. Do something!
Thankfully, Ikea is a great place to shake out the jitters and just get something done. Usually, you don't have to spend a lot to try something. Not that I tried anything big here – I hung pictures on the wall. But it made me move.
Specifically these three travel prints made me move and shake in the art area, snatching up these prints and frames with glee.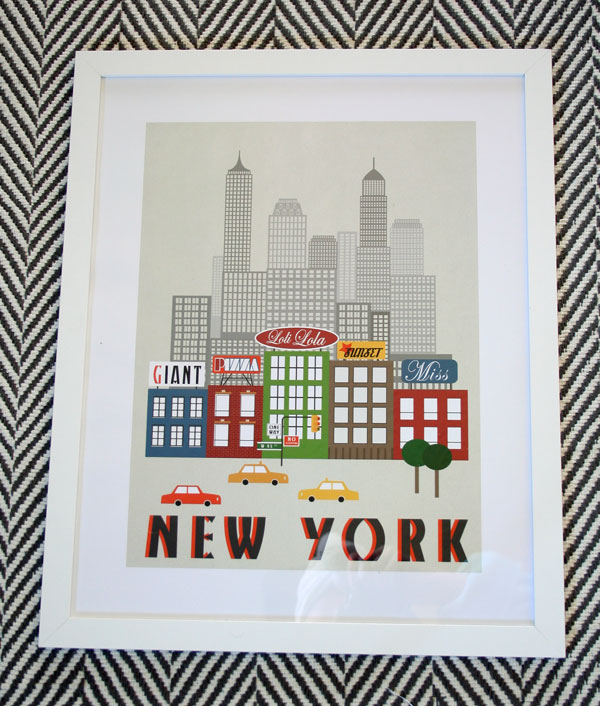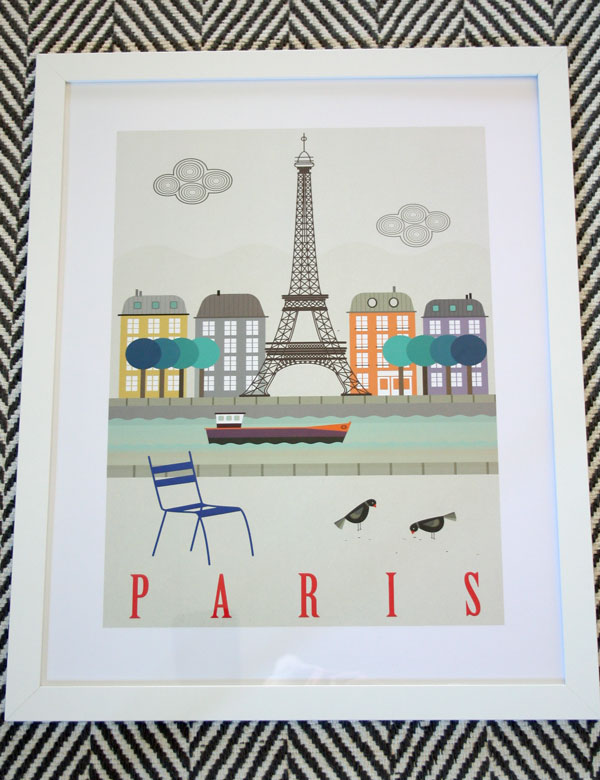 I loved the colors – bright and modern – and the simplicity of the lines. Plus, I've been to all of those places so they all have a special place in my heart. In case you haven't learned by now, anything about travel, different countries, maps, and globes are my decorating jam.
Once I got them home I just knew that the hallway finally had something to adorn its blank wall. These are bright and thin so they won't prove to be a hindrance in our regular, semi-dark hallway.

Once hung, I was in love. It is so rewarding to finally have something on the walls of the hallway that we constantly walk through multiple times a day.



Now, I have these cheery prints that just buoy my mood every time I look at them. So remember, if a project just seems too daunting – just start. You'll be glad to just see results!