Hey there friend. Yes, you! Thanks for taking the time out of your busy schedule and growing to-do list to read this blog post.
Since we are having a moment here together, I am going to ask you something. I am going to ask you to stop . To stop and breathe. To embrace this one small moment we are having together. A moment to look around at all the good surrounding you. A moment to not think about what's next (that will always be there) but to look at what's now (that is what is fleeting).
This is a reminder to you to take in the specialness of what your life is. Don't think your life is special? Well I'm here to tell you it is. It is special because you are special. There is only one of you and that is the most special thing of all.
So stop comparing for this one moment and embrace you. Embrace your life, your family,  your friends, your own special moments.
I did that this weekend – all weekend. I decided to just live. Not to further my busyness by adding to my list, my stuff, my plans. But to stop and just do what makes me happy.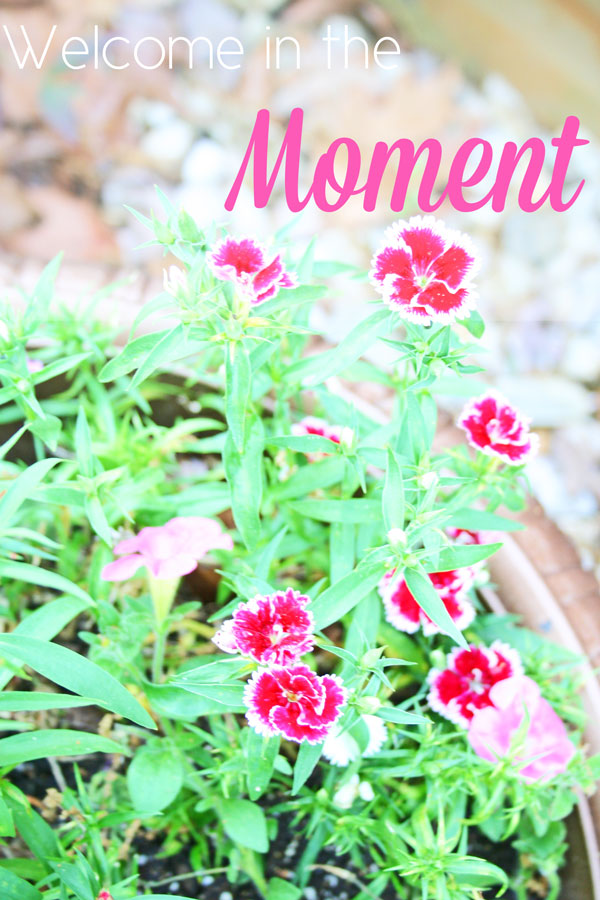 Yes, I completely get it. There are lots of things we have to do all the time and other people we have to think of before ourselves. But not in this very moment here. Try and hold onto these moments. The more you hold onto them the longer they will occur until you have minutes, hours, days, weeks, months, years of special moments. Your special moments will turn into your life. For no matter what is pulling at you this moment, there is something uniquely special in it. We just need to recognize it.
Here are some of my special moments I lived this weekend.
I woke up early and breathed in the morning air in that calm that only happens with the first rays of sunshine.
I planted flowers that seem to welcome me every time I come home. They make me smile as I care for them like living, breathing members of my family.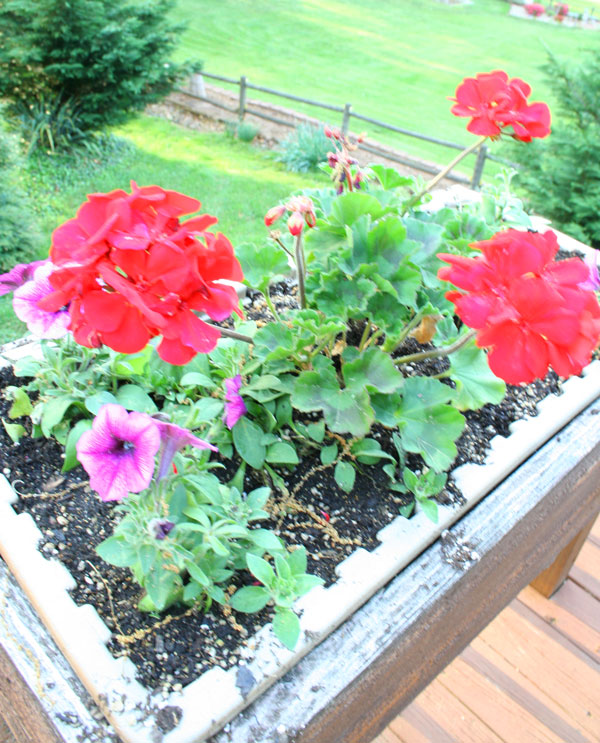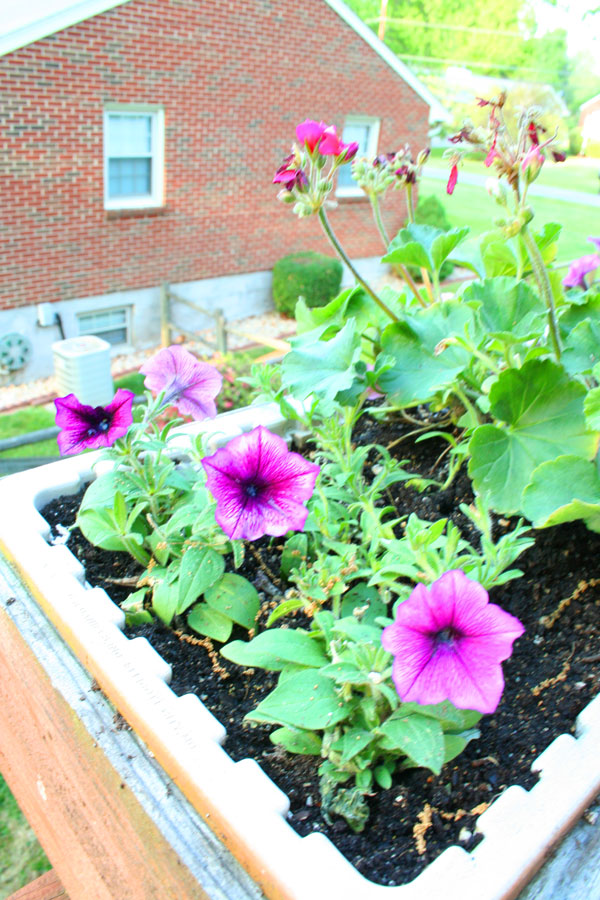 I went on a walk with a close friend and her new baby.

I cleaned. I stopped my projects, even though I love them, they needed to be put on pause. It was time to give them space, rest, and myself a clean, sparkling house.
We threw a cookout complete with the best spinach artichoke dip ever.

We took time to drive through the Blue Ridge Parkway with the wind as our music and the rolling mountains as our entertainment.

We stopped to marvel at the noise of a waterfall.

I made my favorite veggie soup.
I planted our garden (which is mainly beans with a few bonus hills of squash and melon). #knowwhatgrows

Those are my moments – just a few. I'm working on taking more of them in throughout my days. I would love to hear your moments too!
Also, I'd love to hear about what you think about this post. Yes, it's a little out of the norm of what you are used to seeing here but it's what's in my heart and I wanted to share with you. You like? Not like? Want more? Want less?