I'm feeling feisty. Just putting that out there first. Call it a case of the Fridays.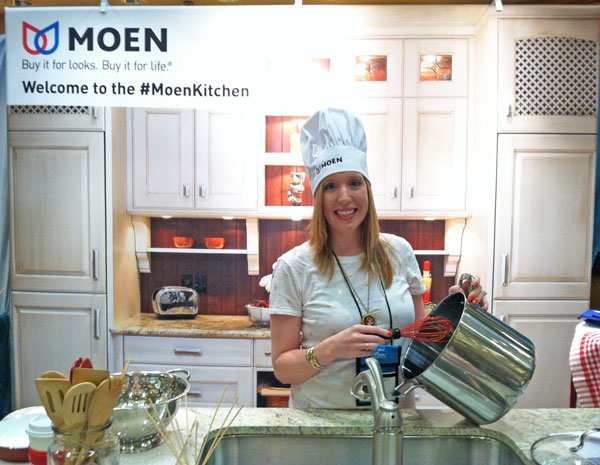 Now, getting down to business, today we are talking about Haven, a DIY blogger's conference. I talked about going last year (read here) and if you read any number of DIY blogs, you've heard about it more than you'd probably like.
So I'm going to write the longest post on it.
Kidding.
I'm not going to write a ton on it because so many other have, but I didn't want to ignore it because it was an awesome time! I learned a ton, met new people, and saw online friends turn into real life friends. Plus, it was SO nice knowing people from last year.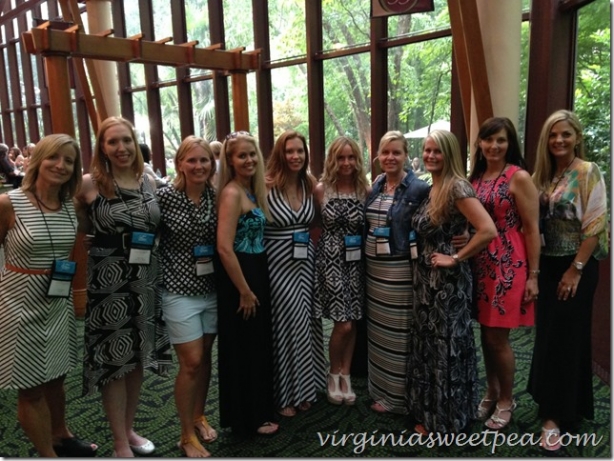 Paul from Virginia Sweet Pea (also, image source!), Me, Danielle from 2 Little Superheros, Shanna from Restoration Redoux, Laura from Inspiration for Moms, Jen, Angie from Postcards from the Ridge, Christy from Confessions of a Serial DIYer , Christy, and Nancy from Artsy Chicks Rule
Rather than wax on about the 1,372 new facts I now know about blogging or the 57 blogging besties I met, I thought I would let a video do the talking.
Email subscribers should click here to watch the video.
Disclaimer: This video was filmed all on my iPhone 4 in the vertical position. It should have been horizontal. Learned that in a class there.  Woops.  So hopefully you get the gist and don't let the graininess get you down. Cause it sure didn't get me down!