If you're happy that it's Friday clap your hands.
CLAP CLAP.
Just sayin.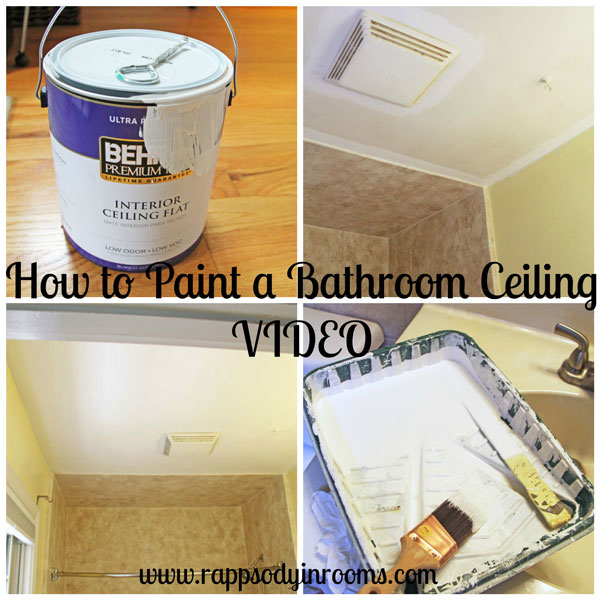 Anyways, today I'm back with my how to paint a bathroom ceiling video!
Email subscribers click here to view the video.
Behind the Scenes:
How many outfit changes can a girl have in one short video? I'm counting three. That's ridiculous. One "nice" scrubby outfit that I realized I didn't  want to get paint on so I changed into an even scrubbier outfit. For the final reveal I'm in a work outfit…because I filmed that much later…after work.
I used two different cameras to film this video (I upgraded mid taping). Can you tell?
For some reason saying "tape" was really hard for me. I kept saying "paint" instead.
Hope you all enjoyed and have a ggggggggggggreat weekend!!