Hi friends! Hope you are all doing well! I have missed checking in here as much as I have been in the past!
However, I have good excuses…the first being that Eric and I took a two-week trip to Hawaii! We got back last week so I am still trying to get back into a schedule and adjust to the time difference (6 hours behind in Hawaii).
Before I get to an entire post (or two) about Hawaii, I will just have to tease you a little with a few pictures.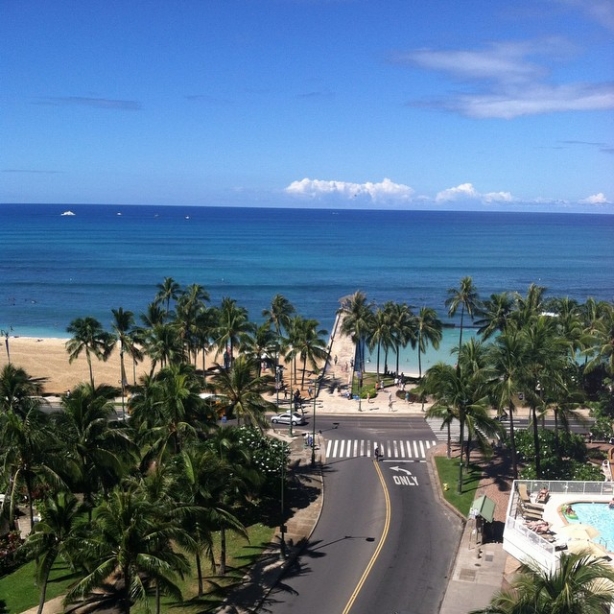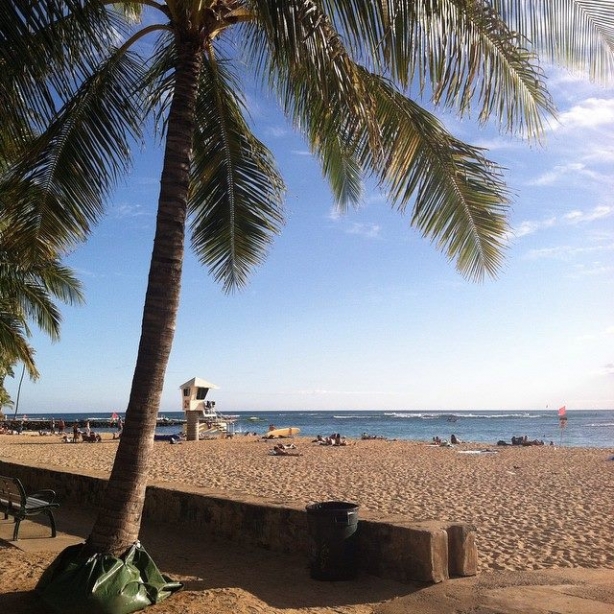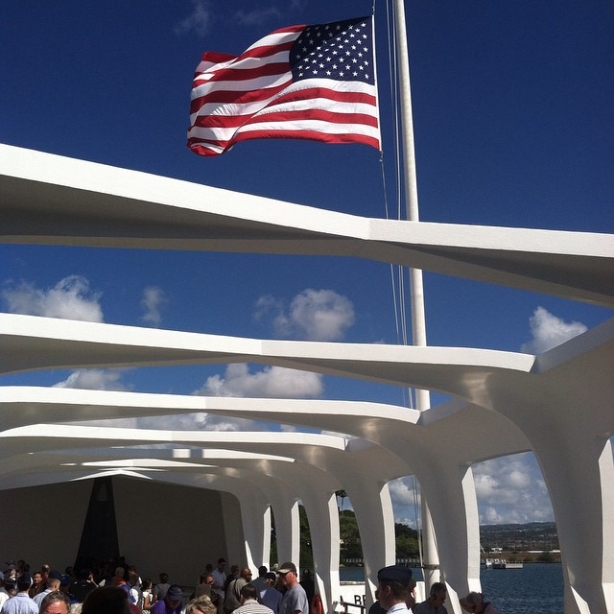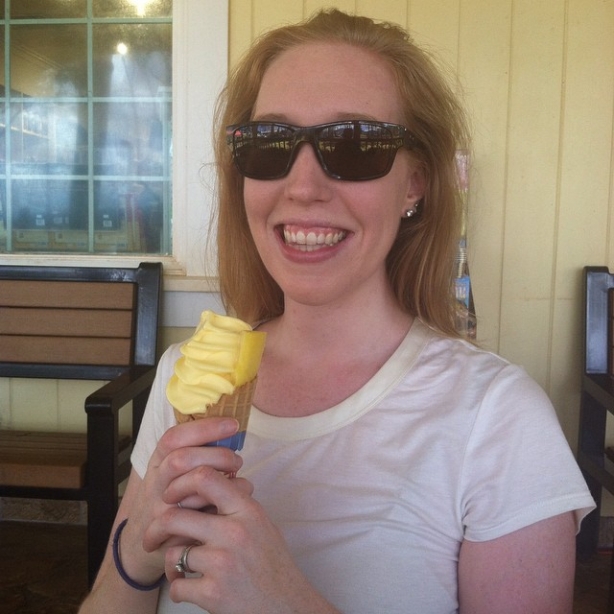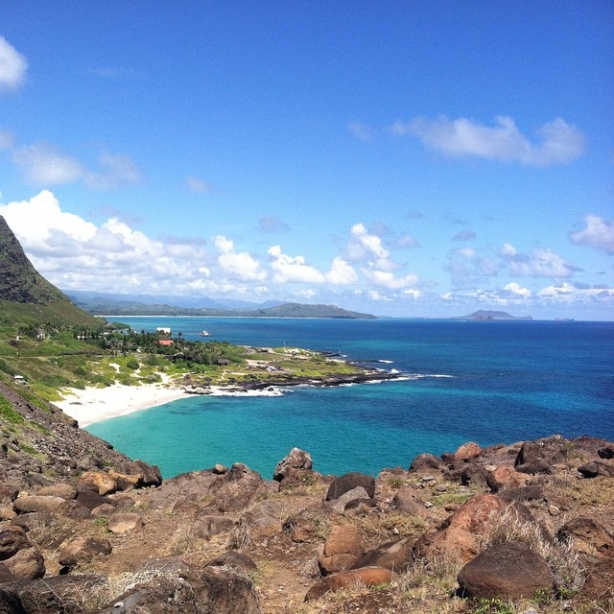 The second excuse is not one I'm ready to go into, but due to some things that have come up in my personal life I may be a little more absent from the blog over the next couple of weeks. But I will be back with vengeance! Just you wait!
On a completely different subject, I tried two new recipes this weekend and am LOVING them. I definitely thought it was worth a share.
The first is BBQ Cauliflower "Wings"  from Gluten-Free-Vegan-Girl — just in time for football season, right? I didn't make this vegan (I used skim milk and BBQ sauce from the store) but it is a new favorite. I looooove it and will be making it frequently!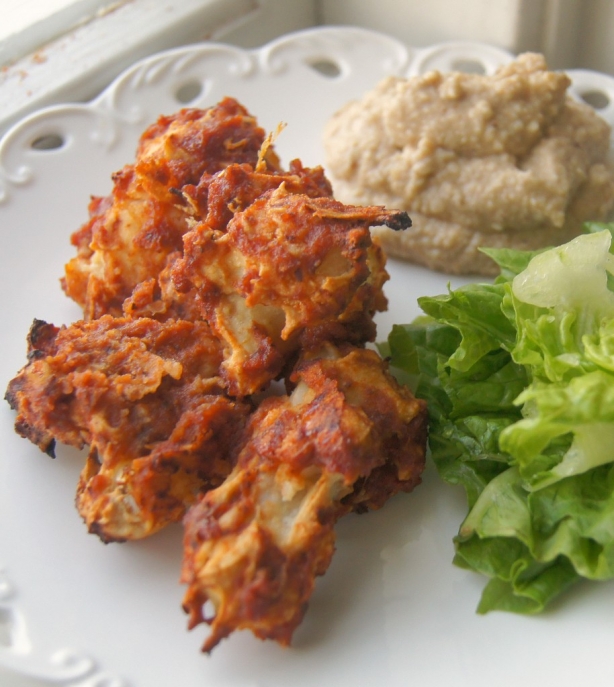 The other is this skinny/protein packed Mexican layer dip from Dr. Oz. Yes, yes, yes I know there are a million and half recipes of this type, but this one really is worth it. I'm loving it with multi-grain chip dippers and celery sticks! It really is a winner.
Since it has been so long, anything new with you that you would like to share? Any exciting projects? New things going on with you?
Plus, didn't you love Paula and Serena stopping by sharing their woodworking tips and thrift score secrets?
Hope you all have a great week and I will try soon to be back with a full Hawaii update (meaning TONS of pictures, my first woodworking tutorial, and other news)!