If you tuned in last week you saw that we vacationed in Hawaii for two weeks in September (hence some radio silence on the blog). I teased with a few pictures but now I am back with so many, many more. Photos can't even begin to show how stunning Hawaii is in person, but they do give you a sense for sure!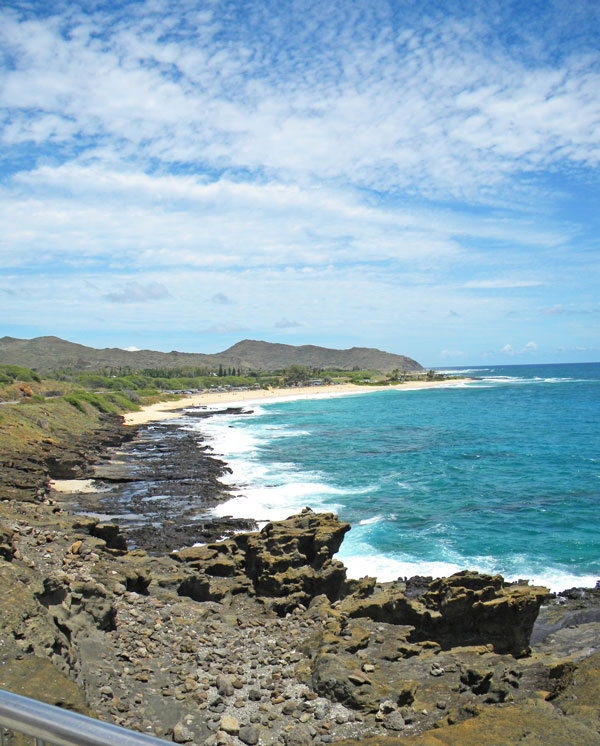 We spent our whole time on the island of Oahu, but if I were to go back I would definitely island hop. I loved Oahu but the Honolulu traffic was killer (and so was parking).
We stayed in a studio apartment in Waikiki right by the ocean, zoo, and main strip where all the fancy stores were (but where did I shop? Forever 21 and H&M!). Pardon our we've been traveling for 13 plus hours and need to explode mess.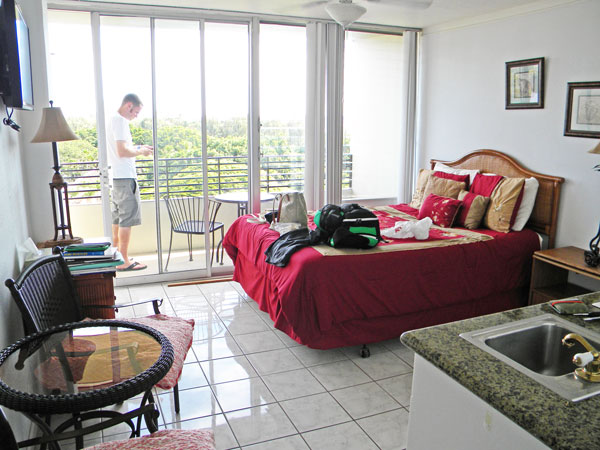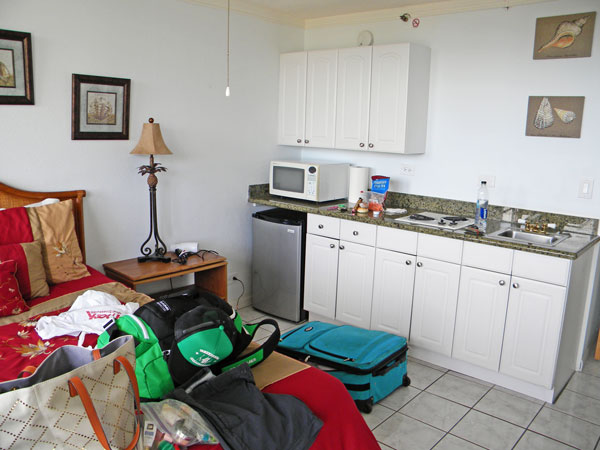 Our view was so fabulous I spent hours morning, noon, and night looking at Diamond Head on the left, the park and zoo in front of us, and the ocean to the right (okay – that's where I looked the most).


One of my favorite things was that you could see the zoo from our balcony. The flamingoes kept us company most of the day, but in the evening when sitting on the sun deck I would sometimes hear the animals getting feisty. A lion's roar or an elephant's trumpet would interrupt my reading for a while and bring a smile to my face.

We also spent some time in the zoo visiting with the vast array (for an island) of animals.



My favorite time of the day was definitely twilight (not a book reference, I promise). We were there during an unusually hot spell, so as that sun was setting and the temperatures were dropping (to the 70's) I loved to walk around the beach or sit on the sun deck.

When we did leave Waikiki, one of our favorite things to do was just drive around the island. The highway takes you along the coast and beyond every curve seems to be an even more beautiful sight. We drove along the North Shore and the East Shore quite a few times just because of the awe-inspiring views.



I also just loved sitting and watching the surfers. The waves were really high, especially two days when there was a high surf warning, and the surfers were so talented.
While we were trolling around the North Shore we stopped at a few fun touristy stops.
One was the Dole Plantation where we took a ride on the Pineapple Train, got lost in a pineapple maze, and best of all – ate pineapple ice cream!



We also stopped at the Byodo-in Temple. This temple was built to celebrate the 100 year anniversary of the first Japanese immigrants to Hawaii. It was so beautiful and peaceful – and we were able to have fun ringing a bell.



I think that is a long enough post as it is. Stay tuned for part two of our Hawaii trip (including spending 9/11 at Pearl Harbor and more beautiful views!).