Life seems to have overwhelmed me in the big areas these days. Big daunting items that are looming, are scary, and sometimes intimidate me so much I want to just run and hide (but if I were to run and hide I would run to California to my sister in case anyone is looking for me).
Sometimes when the big areas in life are so daunting, it can overshadow the sweet, sweet moments of life that really, truly surround us – if we just opened ourselves up to realizing them more regularly.
To remind myself that life is compounded of small moments, I dedicated the past couple of weeks to documenting these small yet truly wonderful and special moments. It forced me to stop and savor moments that may have passed me by otherwise without another thought. It forced me to rejoice in the little – and big –  things that make my life happy.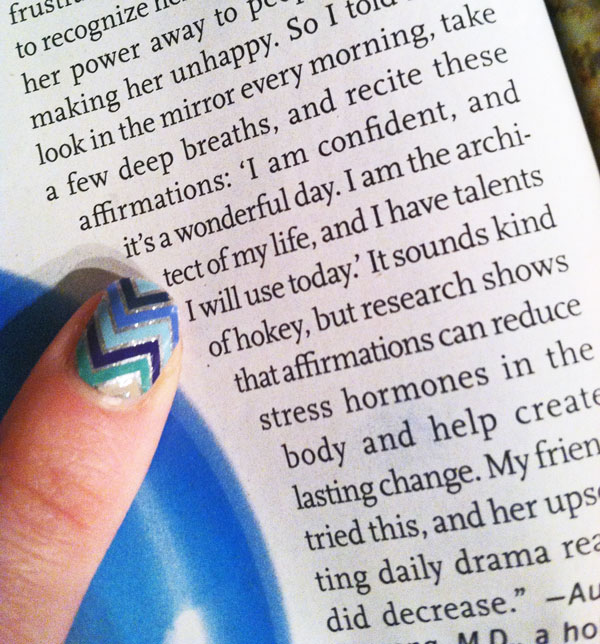 Fun patterned nails and inspiring quotes found randomly.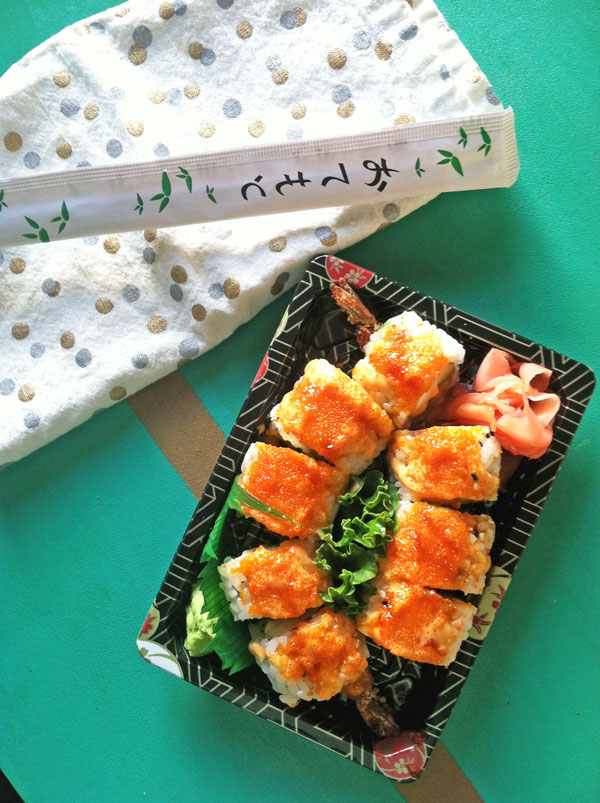 Because beautiful sushi is always a good idea.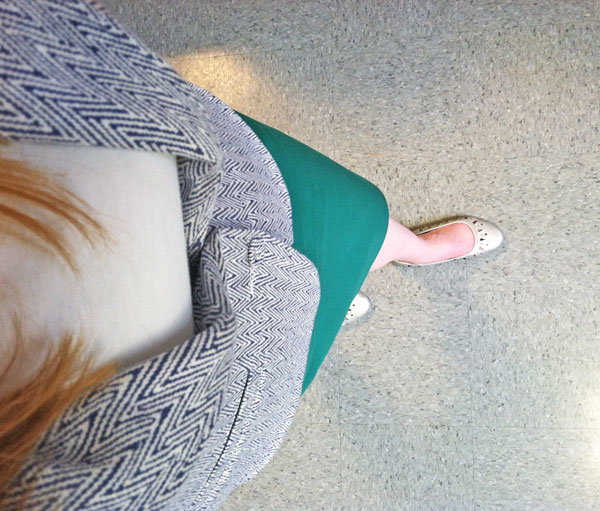 Loving this Stitch Fix blazer with a pop of green (in skirt form which means it's WARM!).
Last week it was a little easier to document special, wonderful, gorgeous moments in life since I spent a week with two of my closest friends from college in Oregon.

Roanoke Airport – you're adorable.

Winchester Bay in Oregon. A cold and windy beach but it's a BEACH!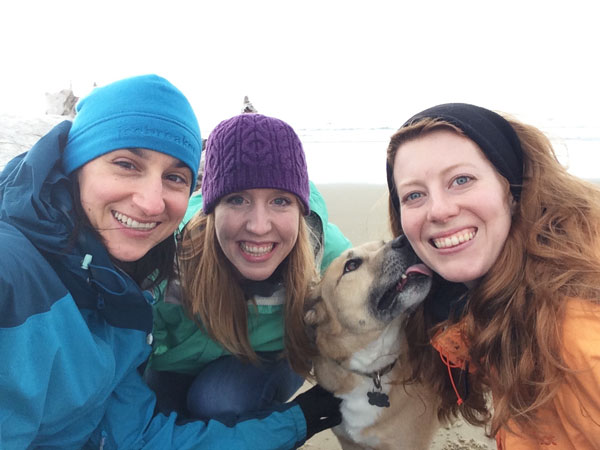 This picture is everything. Best friends and doggie kisses. Can't. Get. Enough.

Moody Oregon clouds.

Where sky meets ocean.

More Oregon moodiness.

I love these girls.

The cliffs of Oregon.

Apparently it is full-on spring in Oregon with blossoms budding everywhere.

Shore Acres beach.

Only the coolest uprooted tree ever.

The most delicious eating (that was healthy too!).

Meet Cooper. The best personality I've seen in a dog (with a lot of shedding).

Cooper totally kicked our tails in Cranium. Look at that intensity.

VooDoo Doughnut in Eugene. And yes, I ate that.

I also ate that pizza. SO GOOD!

Beautiful ridge walks with friends, dogs, and flowers.

Beautiful views from above.
Hope you all enjoyed my little moments from the past couple of weeks. I am so blessed to have so much love all around the country. Hope you are feeling the love in your part of the world!