Hello and happy Tuesday everyone! Are flowers bursting into bloom all around you where you are? They definitely are here! I am so excited to have finally spotted my lily blooming out on the porch. I wait all year for the wonderful week that I get to see the beautiful orange blossoms.
However, you may also know that I love to have fresh flowers blooming inside the house as much as possible too. I even showed you how I decked out my house with flowers in every single room for spring.
Today I wanted to share with you 22 flower arrangements that I put together over on my Hometalk boards. Make sure to pop on over to read more about them!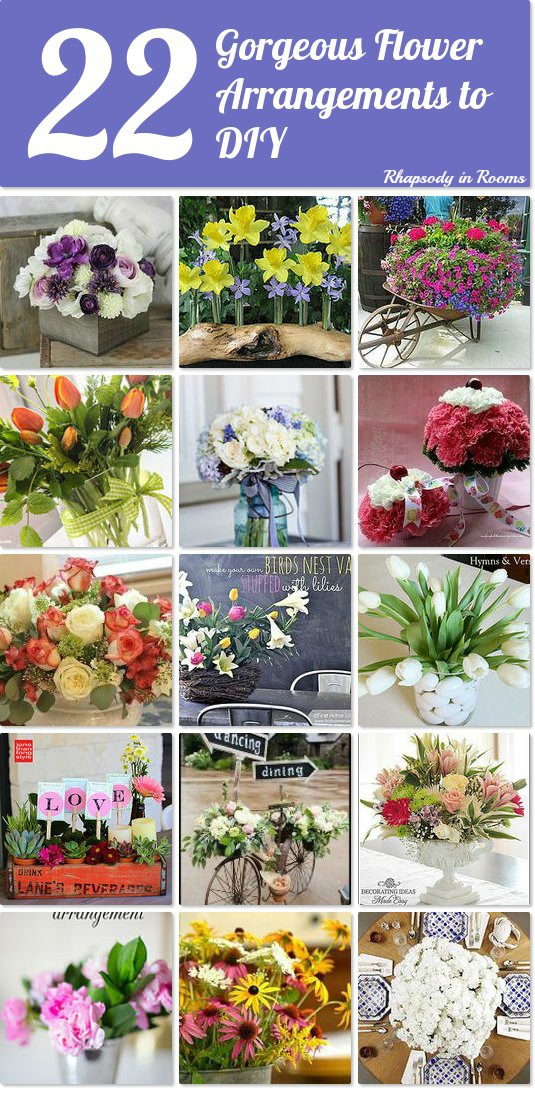 Since there are so many beautiful options and tutorials I wanted to pull out a few of my favorites!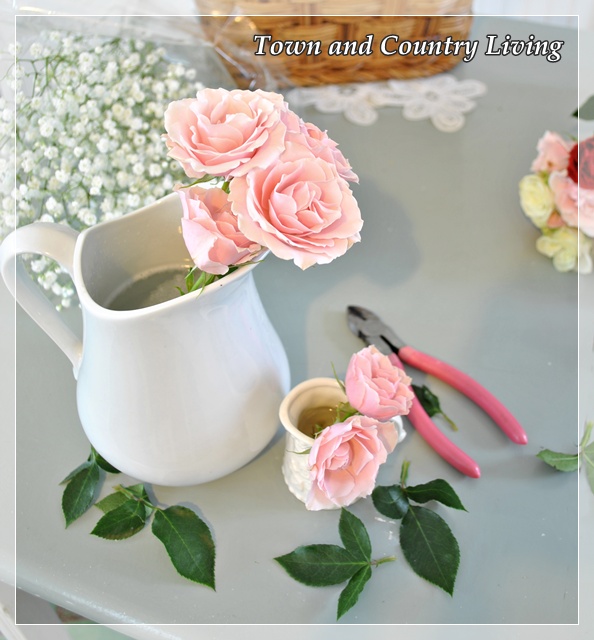 This tutorial used $25 worth of flowers from Fresh Market to make simple and elegant arrangements.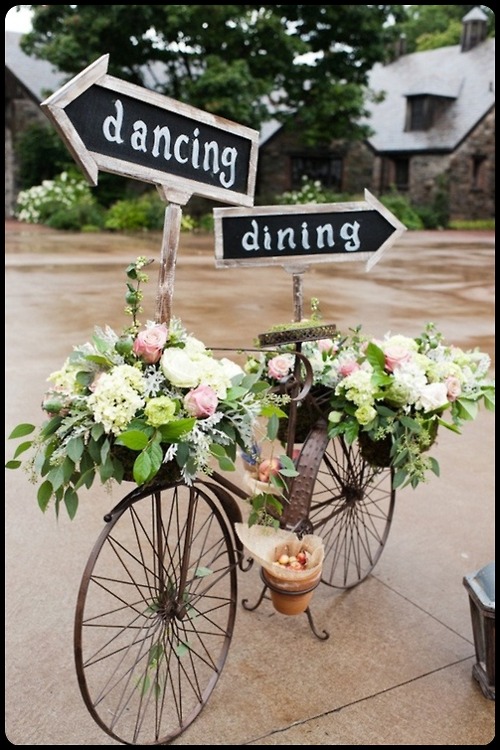 Flowers and a vintage bike! That's a major yes for me! This would be beautiful for the right wedding.

Can this please be my kitchen table? Holy blooms! I think I would just feast on blooms and not even need food there!

I love the art of creating a floral arrangement in an elegant vessel like this. Timeless!

Learn how to prolong flowers through this great (and beautiful) tutorial!

Learn how to create beautiful arrangements with flowers from your yard!

The five minute floral arrangement? I think we've all got time for that!

How neat is this branch vase with the vessels? So unique!

I thought I would send you out with a shot from my spring flower tour! This light and bright spot in my apartment may be my favorite.
Make sure to check out all 22 flower arrangement ideas on Hometalk!
PS – I held an online Jamberry party (beautiful nail wraps that last 2-4 weeks and that I LOVE). The party is still open for orders if you're interested! It will close in about a day so if you want to try them out make sure to jump on it now!