To my girlfriends,
Did you know you saved my life?
That time we sat on the floor trying to pop balloons with our bare hands on my 21st pirate themed birthday party?
That time we had the emergency Google Hangout?
The time we sat on the beach without speaking for hours reading romance novels?
The time you reached over and grabbed my hand and squeezed in the movie that hit a little too close to my real life pain?
That time you sent me flowers just because?
That time you sent me a text just to see how I was doing? Or that text with the ridiculous TimeHop picture?
Or that time we bonded over that stupid TV show that we not so secretly love?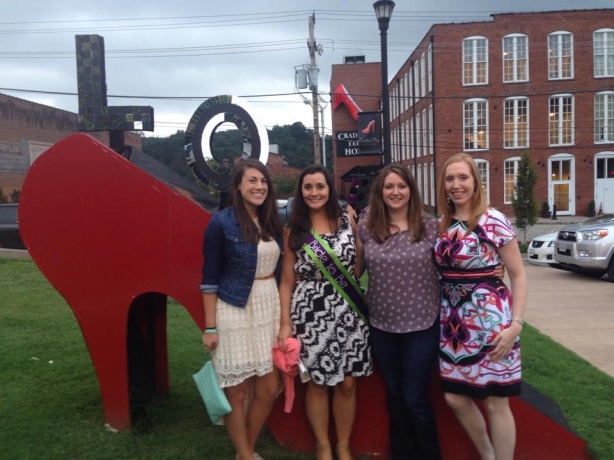 You saved my life that night we broke the blender making hard core cookie dough blizzards (tip: don't put a spoon in a whirring blender. Duh.)
That time we hated each other for a week in high school yet loved each other enough to still be friends a decade later.
That time I told you about my marriage falling apart and you surrounded me like mother birds and held me.
That time we both couldn't stand our roommates and bonded over it (not a proudest moment but hey – we didn't kill our roommates).
The time you showed me how to travel like a champ.
The bedazzled pepper spray – nuff said.
When you listened to me complain about my job for about 2 years without telling me to shove it.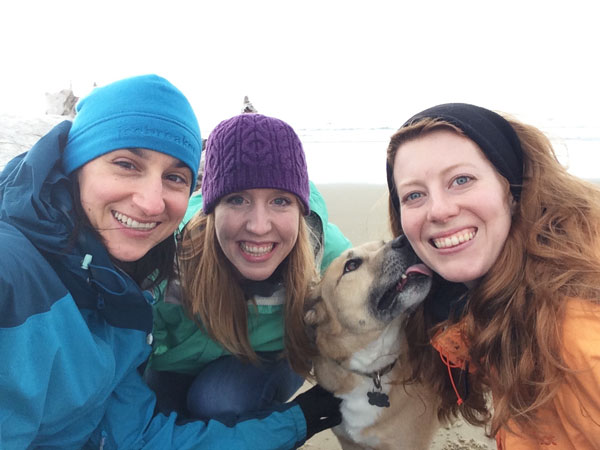 Did you know that you saved my life with all those little moments?
I know I hide it sometimes. I mask the pain of my life with a smile. Because I want to be happy, and I don't want to burden your life with my pain because I want you to be even happier then I want me to be happy.
But you precious gem of a friend, both near and far, old and new, you saved my life. Your love, laughter, listening, honesty, saved my life.
You make my life sparkle a little bit more. You know my heart. You accept my soul.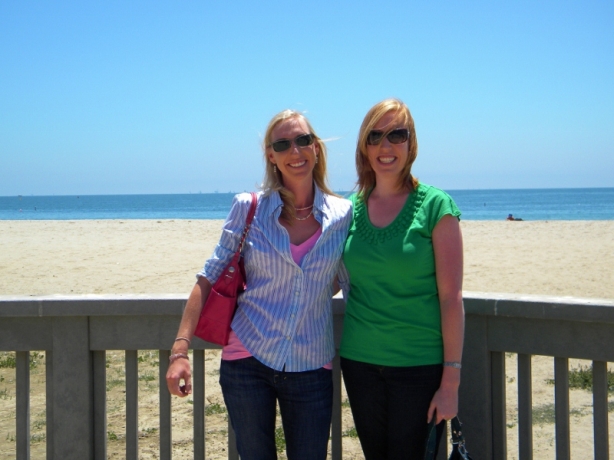 Thank you for being there for me, when I needed you and when I didn't. Because that's what true friends are — there for it all: the good, bad, and boring.
I love you to the moon and back. Thank you for getting me here. Let's have a sleepover, watch chick flicks, eat raw cookie dough with ice cream on the side, and giggle about boys. Because that's what you do with your girlfriends, no matter what your age. (Although sorry boys, the things we are giggling about now are way different!)
I write this just so you know your worth. So you know those moments that you may have never given a second thought of, impacted my life to the extreme. You never know what moment will save a life.
I write this, not just to my friends, but to you too. Know that you are that friend to someone out there. That, unbeknownst to you, you have saved someone's life in the small details and the silly moments. So without even knowing it, you are a life saver and an amazing, amazing, essential part to life.
Love,
Megan