My name is Megan, and I used to be a cardio-aholic. I bought into the cardio craze hook, line, and sinker, like most American women who are continually striving for the unattainable body. Cardio is supposed to be what it's all about. Just burn, burn, burn calories to get the perfect body.
Yet, I have never had the perfect body. As soon as I hit puberty in high school I gained quite a few pounds, even while intensely training in cross country and then in volleyball. Talk about cardio for those two sports, and I still struggled daily with feeling fit and thin. It was something I could never achieve, but I felt if I just kept booking miles running or on the elliptical machine one day I would be thin like I wanted to be.
In college I found myself gaining weight while still spending an hour a day on the elliptical machine. It wasn't until a glorious summer between my junior and senior year in college that I dropped the weight. How did I do it? By balance and happiness. I lost about 20-30 pounds in a summer without even realizing it – and while eating dessert every day.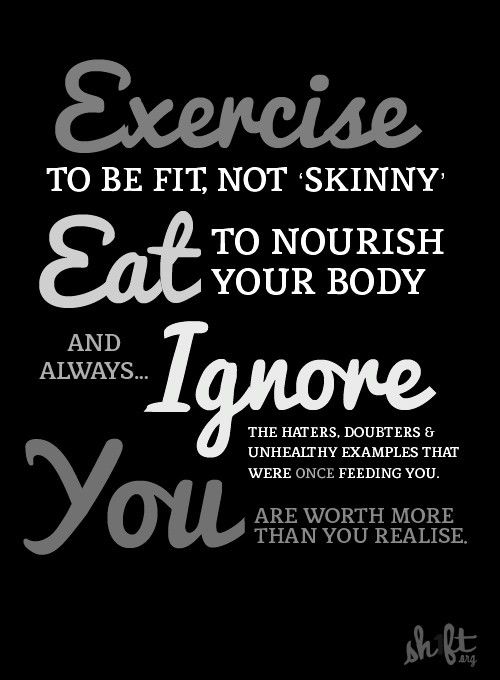 I learned that summer very simple and obvious things that work:
Only eat when you are hungry.
Exercise is important.
Eat a balanced diet.
Love yourself first and foremost.
Contentment is the key to weight loss.
Since then it's been fairly simple to maintain the weight. I figured out my diet and had regular exercise (I bought an elliptical machine with money given to me for college graduation). I kept up the cardio routine followed by light weights afterwards.
That was, until I was physically unable to do cardio when I fractured my ankle. At that point I turned to a light weight lifting routine that helped keep me in shape during those 8-10 weeks when I could barely walk.
When the walking boot came off I had a life changing realization and one of those elements included joining a gym.
I remember that first day I walked into the gym; I eagerly went to my comfort zone on the elliptical machine. I nervously would check out the weight area in the mirrors behind me where all the boys were lifting heavy weights, trying to decide if I had the guts to go join them. That's also when I noticed the gym divide. The girls were on the cardio machines and the boys were weight lifting. That day I did dabble on a few weight machines after a 45 minute elliptical workout, but it wasn't much – maybe 15 minutes of weights.
The next day I talked with my workout buddy co-worker who is into lifting weights BIG TIME. That day he said something that changed me. He said, "Megan, I challenge you to not even touch a cardio machine today at the gym. You need to weight lift. You don't need to try to lose weight; you need to strength train."
I gave him all the lame excuses of being intimidated of the big weight lifting boys and of course I still need to lose weight – because I'm a girl and always want to be skinnier (stupid mindset).
But I did it. I put back my shoulders when I got to the gym and walked back there with the boys. Sure, I felt like an imposter and a doofus at times (I seriously got a bruise from one of the machines when it fell on me) but I did it. I felt great afterwards.
Then I took to researching weight lifting for women and hit upon this site with a great workout plan for women. I liked how it was pretty basic with moves that I knew I could do in my gym. Plus, it had an attainable goal of just trying it for 12 weeks.
Well, I would love to announce that I have hit those 12 weeks…and am never going back to being a cardio junky. I can honestly say I have never felt overall stronger or more fit in my life – even better than when I used to run 5 times a week!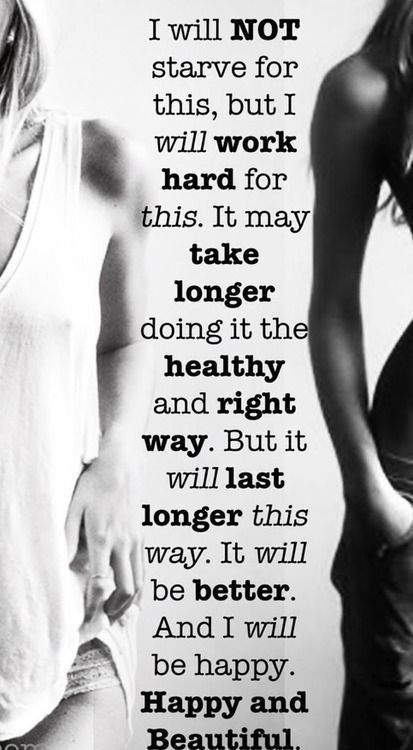 So I am here to say to all of you women – walk away from the cardio machines. Let us all unite on weight lifting.
Yes, there is a time for cardio, and it is very important. Heck, I started incorporating it into my routine during the third month. However, I think you will be surprised though how 30-45 minutes of weight lifting can feel like the toughest and most efficient workout ever.
I want to share with you my 12 week workout (that I continue to go strong with now) and some tips that I found while delving into it.
Weeks 1-4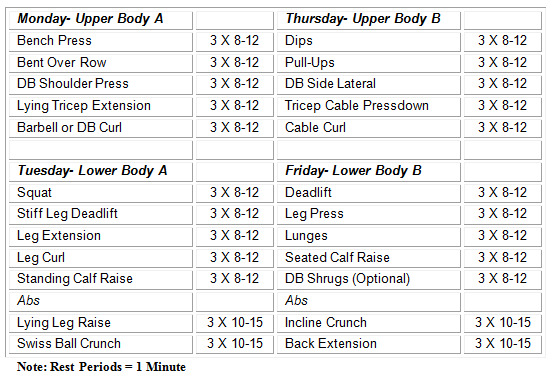 Weeks 5-8

Weeks 9-12

Tips I Have Learned Along the Way:
Drink a protein shake within 30 minutes of your post workout. I drink this protein shake in a blender bottle and it is delicious! (affiliate links)
Once I hit the third round with heavier weights, I found that I needed to really pay attention to my pre-workout preparation. About an hour before my workout I start drinking a lot of water (even though I drink it all day as much as possible) and eat a snack of an apple or trail mix.
Warm-up is essential! Around the third month I added in…cardio! Gasp! But it gets me loose and warm. I usually spend about 10-20 minutes on the treadmill – walking or running, depending on how I am feeling that day. I stretch before and after, and once again after my weight lifting.
Remember to drink plenty of water during your workout.
If you are stationary for the most of the day (desk jobs, I'm looking at you), you may find your neck and shoulders stiff, which can effect your workout. I try and stretch out my neck and shoulders throughout the day and throughout my workout.
Don't be intimidated by the boys taking up all the room in the weight area. Gather all the confidence you have and just sit right down on the bench next to them and do your thing. You will end up gaining respect from them when they see your commitment and dedication to lifting. Then you get welcomed into the weight lifting group. I now have a few regular weight lifting guy buddies. I've made it.

I'd love to share anything and everything about my experience and want to encourage women to get on out there and weight lift too! If you have any questions or I've missed something, please ask!
Also, here is my fitness Pinterest board where I pin workouts and inspirational quotes.
Lastly, you are beautiful inside and out, right now. Don't ever doubt yourself. After all this fitness, food, and weight lifting talk, I wanted to ensure that I ended all this making sure you know, know, know you are wonderful just the way you are. NEVER compare yourself with someone else.
PS – If you are actively trying to lose weight, you should probably still be doing cardio with the weight lifting. Once you've reached your optimal weight you can take it down to what I've described above. Really, it all comes down to what works for you.