Well hello there. If you know anything about me, you probably know that I have a lot of hair. Like, a lot. And it's not going anywhere anytime soon. I'm actually seeing how long it can get. From past experience in middle school, that is somewhere around my waist.
The more hair I get, the more high maintenance it becomes. The drying time alone…geesh. But one of the main problems with this heavy mane is in the shower, when my hair likes to go down the drain and clog it up. That's no good. No one likes pooling water at their feet in the shower. No, no.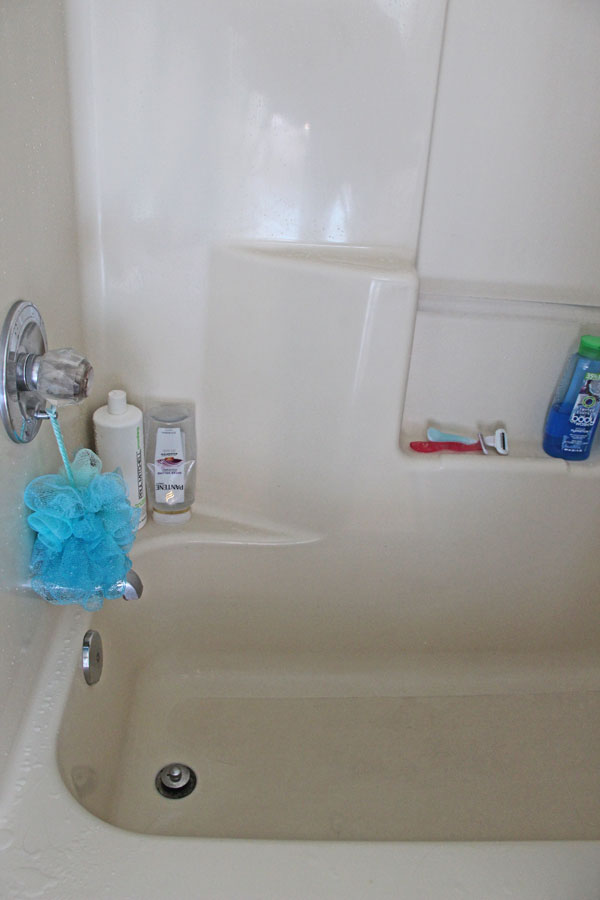 I've used those plastic covers for the drains before. They've done me well but sometimes they clog up too or get all gross and mildewy. So when DrainWig reached out to this redhead and asked if I wanted to try their hair catching drain catchers, I was totally on board.
They offer two types of drain savers (one for showers, one for tubs), but really, if you have a tub they both will work. And look how cute these are?!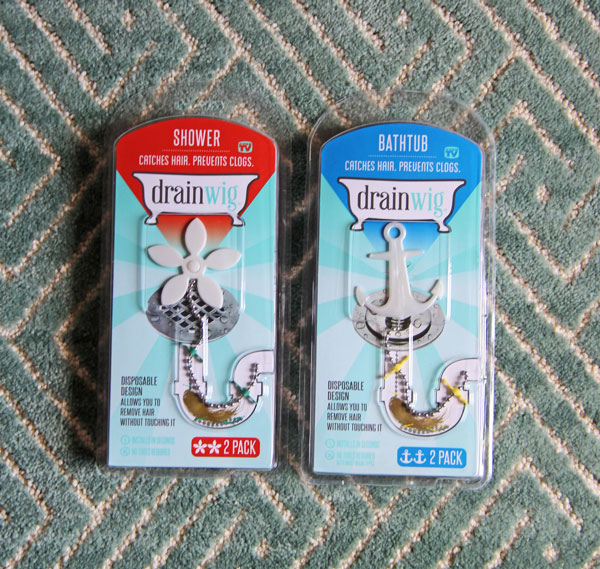 Basically they are a cord that you thread down your shower drain and then suction cup the sailboat or flower to your shower. That's it. Then you just shower as normal. Once you find that water pooling at your ankles (2-4 months later) you just pull it out, toss it in the garbage, and replace it. That's it.

They say you can use them about 2-4 months without replacing. I am working on month three here (obviously since I was in shorts when I installed it!), and the water still slides smoothly down the drain without a clog in sight. I'm hoping with just one person using my shower it will last quite a few months!

I am definitely a super fan of these easy to use, drain saving, non-ankle pooling devices.
With Christmas coming up wouldn't this be a fun stocking stuffer for the long-haired lady in your life? 😉 Or, you can just win the set below. Yes, even better, right?
Giveaway
To win one of each of the types of DrainWig products, just leave me a comment below and tell me something fun!
This contest is only open to US residents. Contest closes at midnight on Monday, November 23rd.
If you want to buy these they can be found at Walmart or Bed Bath & Beyond. You can also learn more by checking out their Facebook page.
DrainWig provided me with the product to give it a shot in my shower but all opinions and hair are my own.