Pretty much the end of the world happened. I accidentally found out who Ben picks in The Bachelor this season. It might have been the cry that was heard around the world when it happened.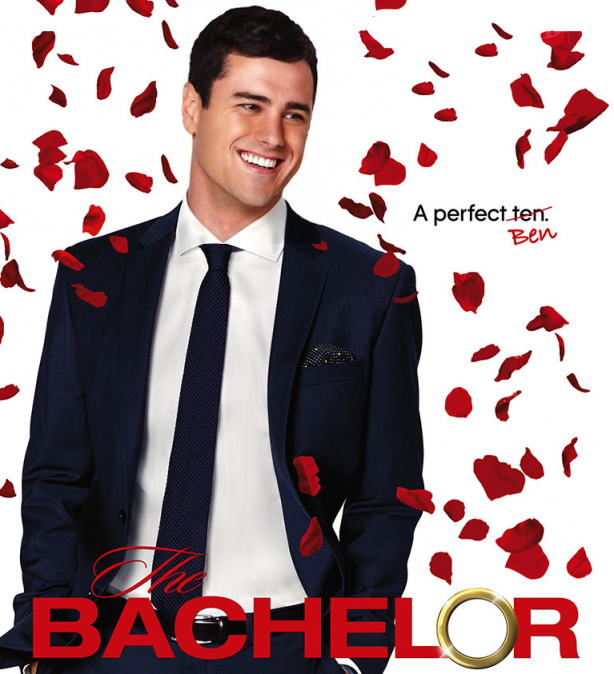 I usually do everything possible to avoid spoilers. I love the anticipation and waiting game of finding out what will happen at the end.
That got me thinking…why do I hate spoilers for TV but all I want are spoilers in life. All I want to know is what is going to happen. How is this going to end? What is the verdict going to be?
I don't want to wait. I don't have patience. I want to know NOW.
But that is not how life works. Nor really should it. I enjoy the not knowing in the TV world. The savoring each second of the show. The focusing on the now. I enjoy the entire episode, not just the end.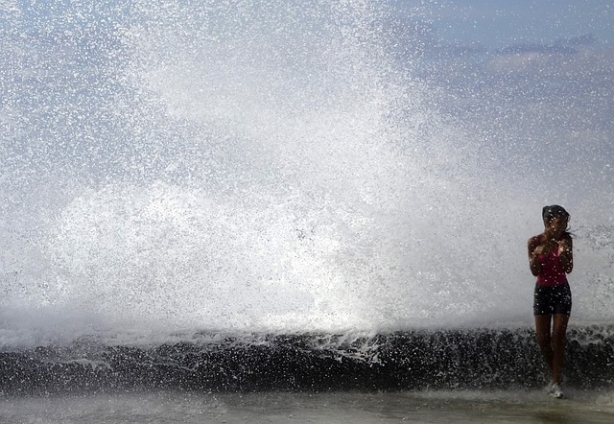 So yes, a silly concept and example (although, come on, best season of The Bachelor ever, right?! I think every woman in America is in love with Ben!) it helped me put a little perspective on my life.
Enjoy the moment Megan. Stop trying to figure out what's going to happen. Accept the adventure that is right now.
PS – Fun Megan life fact. I almost applied for The Bachelor this season. I had my video script all planned out but just decided the timing wasn't right in my life. Just thought that was a fun tidbit to share. Ha! 🙂 🙂 🙂