I think I am a holder-on. I blame it on being the eternal optimistic and always seeing the good and the potential in people. I strongly believe in people and know they are amazing in their own way.
Sometimes, people hurt me or wrong me. Because of always wanting to see the best in people and always wanting to help them find their way, I want to love, nurture, and help them, even if they've wronged me.
I think this also makes me attach to people strongly and fiercely. When I love, I love with all my heart and hold nothing back. I want to do everything I can for you to help you find joy, peace, and happiness. I see the best in you and want you to see that for yourself. I just do it all fiercely.
Any of this sound familiar to you?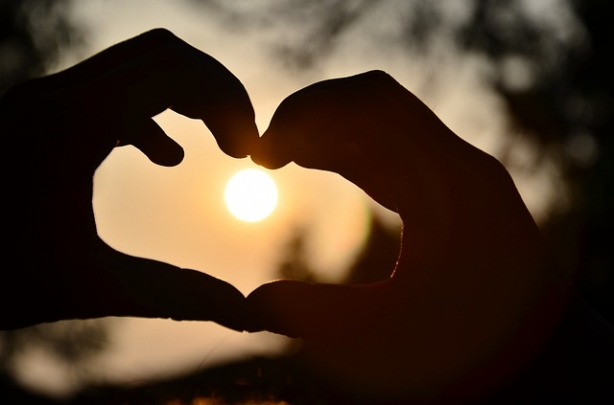 If so, you may have also found that having this deep faith in people makes you have a hard time of letting go. You want to be there with them in the rest of the journey, to help them succeed.
It is time for me to realize that the people of the past are just that – the past.
Yes, take all the lessons you learned from them. Take the good memories. Take the experiences. Take the changes. Take the love.
Then leave them. They are gone from your life. They were important – and now they are not.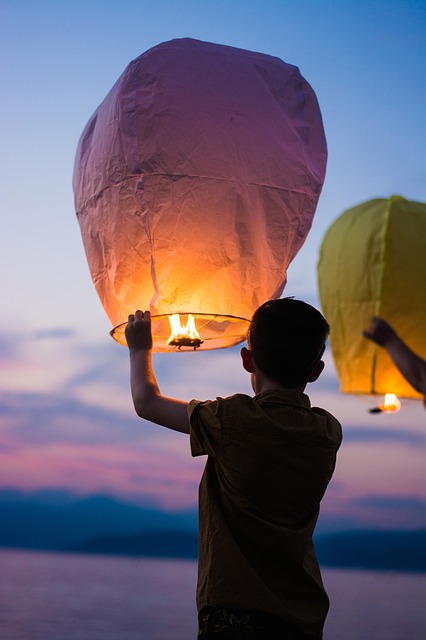 You may be holding on to the idea of them – that idealized thought in your head when everything was perfect. Or the future idea of what could have been.
But they are your past.
Holding on to these ideals obstructs your moment and your future. It stops you from realizing all that you have now and opening your eyes as to what is in front of you.
Give up the illusions and ideals of the past and be present. Give all the thought, attention, and love to the people in the present. They can actually receive all the good you have to share.
I know it's hard, but work with me here, as together we break the hold of the people of our past and give ourselves completely to the present.