Every year Christmas seems to come earlier and earlier, don't you think? It should be a time of merriment, love, and giving. So much of the time it can lead to stress, financial burden, and breakdowns. So I am back with my second annual stress free holiday guide (you can see the 2012 guide here). This is just a place where I share some of my best coping mechanisms to make it fun and not fretful! And please – share your own ideas in the comments so we make this a wealth of information!
1. Start a Christmas fund. This is year two of the Christmas fund and I still stand oh-so strongly behind it. It is such an easy thing to set-up at your bank and forces you to save here and there all year long until you have a little bundle squirreled away come October/November when the banks automatically puts it into your checking account. That in itself is like a Christmas present! This year my time between Thanksgiving and Christmas is jam packed, so I knew I had to get my Christmas shopping done before Thanksgiving. The Christmas fund made it so easy since I could basically just take that little pile of moolah and get it done in basically one ordering spree online and one trip around town. Boom. Present stress gone.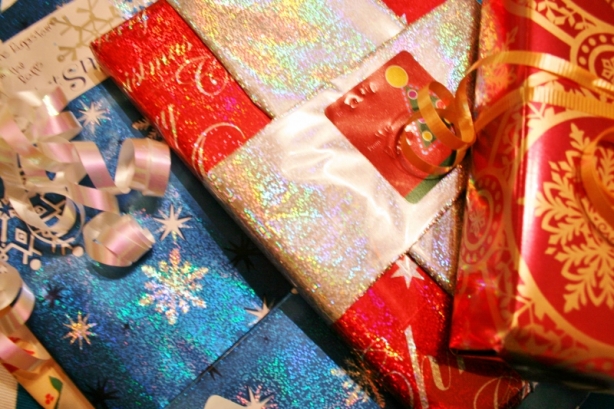 2. Don't let Pinterest take you down. If you are a big blog reader or perpetual pinner, you might have already been overdosed with Christmas. Does anyone else feel like it's been the Christmas rush for months (or at least weeks)? I'm right there with you. There is so much amazing content on how to make this the best and most beautiful Christmas ever (myself included, I'll admit). But don't let yourself get overloaded. There is so much information out there. So many beautiful houses. It can make you want to stop before you even start. So take a deep breath and walk away from the computer (WAIT – please finish reading first 🙂 ). There comes a point when there is just too much inspiration and you become paralyzed in your own home. Once you've walked away from the screen, just start on something small, something fun, that will make you feel festive. Make some cookies, watch a Charlie Brown Christmas, decorate one zone in your house, take the kids to get a live tree this year, etc. Make your own memories – don't try to recreate the Internet.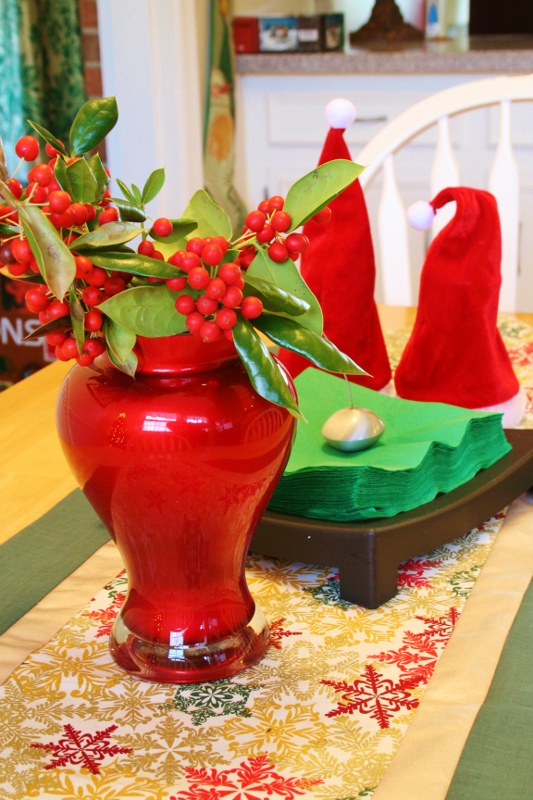 3. Wrap and ship early. My sister lives in California. Need I say more? Probably not, but I will. I've missed getting her Christmas package to her in time before. The post office is slammed and mail takes even longer this time of year. I try to send way early so there is no "I promise it's coming!" phone call on Christmas morning. It also clears out those piles waiting to be sent before company arrives.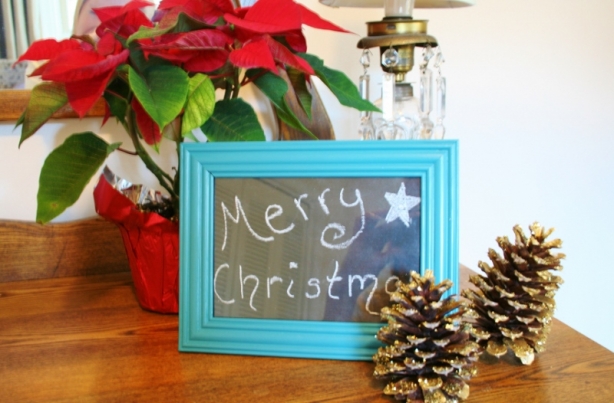 4. Keep food simple and make ahead. Now some of you will scoff at this. Food may be the BIGGEST part of the season for you. If so, please skip ahead. I totally respect that. For me, I love the fun seasonal dishes and delightful baked goods. But they take time! So I like to keep things simple when I have to do cooking around the holidays. Or, I like to try to stockpile food ahead of time: canned in cabinets or frozen in the freezer. No, you can't do this for everything but for simpler dishes or easy freezable dishes, this frees up more time to make just one or two delightfully complicated items or at the least makes your whole day not about cooking when company comes.

5. Give back. Nothing makes you feel better than giving back. This time of year can be so consumed with buying, baking, cleaning, decorating, that we forget about the people who don't have a household to prepare for the holidays. People whose lives become sadder when they don't have enough to feed their family or put gifts under the tree. There is nothing like volunteering in the community this time of year or spending time preparing an Angel present to make little boy or girl's Christmas. It reminds you what it is really all about and that what seems to be oh-so important to you right now (light gosh golly there are dust bunnies under the guest bed and my lights outside burned out again!) maybe isn't the end of the world like it seems. It's about perspective.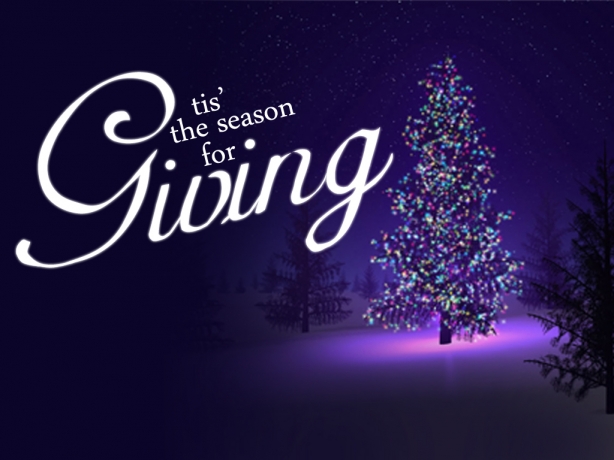 6. Slow down. This kind of piggy backs onto #5 but I want you to repeat after me, "It's not as big of a deal as I'm making it." Because 9 out of 10 times it is us stressing ourselves out just because. Try to think of what you will remember or more importantly what others around you will remember. They won't remember all the beautifully placed decorations. They will remember the random joke around the dinner table that made someone snort food out of their nose. Or something else decidedly silly or thoughtful. Those are the memories that count! It's about being in the moment and enjoying the natural moment – not planning perfect memories ahead of time. You'll just be too stressed out to enjoy it.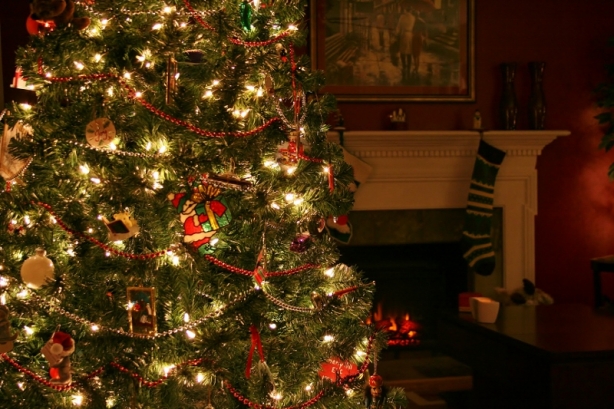 So that's my little list of ways to make the holiday season a little more enjoyable and a lot less stressful. What are your ways that you keep the stress level low and spirits high at Christmas?
Sharing this Post Here: