Decorating with your spouse. Yup, we're going there because it's a big deal. It's the person you love eternally but most likely will have different opinions than you (good – that's healthy). Except it is also challenging. Especially when it comes to decorating. Marrying two people = easy. Marrying two styles = difficult.
Enter our living room rug buying as prime example one.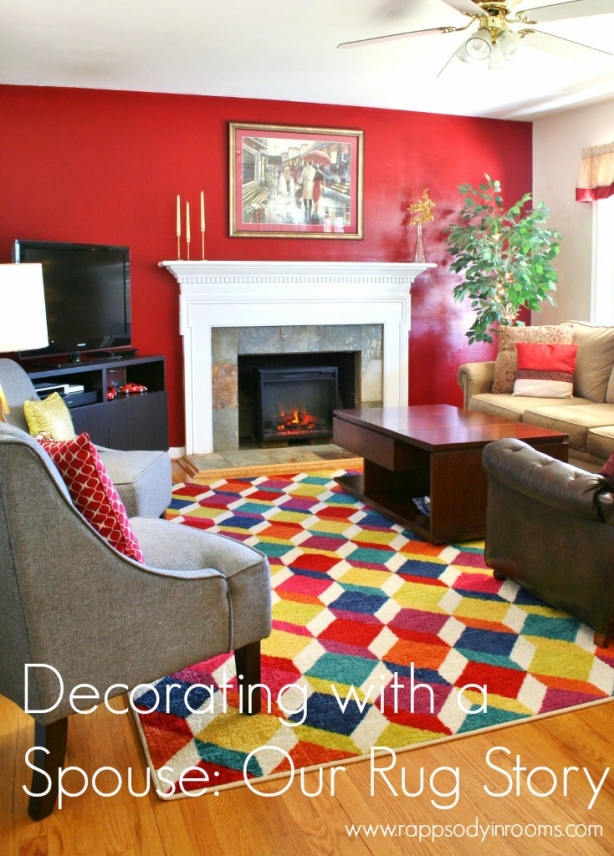 This is the first room we decorated together. Before this blog. Before I had really realized my love of decorating. Before I had defined my style. Before Eric and I had longer conversations than, "Is this comfortable? Do you like it?"
So we were in this state for a while. Then this blog happened and my obsession love with all things home started happening.
Then I realized that the living room wasn't jiving with my taste. So I talked about changing it. Then I realized Eric loved this room. This is what it was looking like.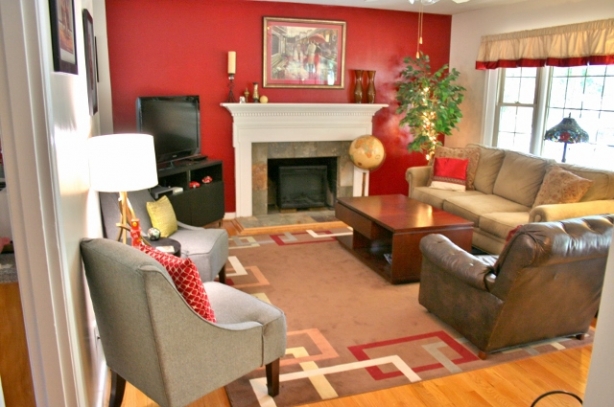 Then came the question, "When comes the time to compromise? Do I let him have this room because he generally doesn't care what I do in the others? Or should I push since I believe that we both should love this room?" So I compromised and I pushed at different times and using different methods. I didn't know what to do so I tried everything I could think of.
Here's what I found:
Find the right time to talk. Your spouse probably has a time of day/week when they are most open to talking about things. Or at least you know the times that are best not to talk about anything. So find that prime time when your spouse is relaxed, not stressed, and not distracted. That sets up a good time to have a good conversation.
Use pictures. I think the pictures in my mind are so great. But no one else can see them so it's not the most effective argument. If you have specific ideas bring pictures. Show your spouse the pictures. They can really help make your case.
Ask open ended questions. Don't just ask, "Do you like this?" Ask instead, "What do you like about this? Do you like this with a pattern? Would you rather have a solid? Or a texture? What colors do you like?" Make sure to get specific.
Don't rush it. Eric and I were on the hunt for a rug forever. One weekend I felt like I was in rug boot camp. I spent hours scouring websites and looking at rugs and showing them to Eric. I got so burnt out on rugs. He got burnt out on rugs. No rugs were found until we found three perfect ones randomly. One popped up in an ad on Facebook, one I stumbled across on a website when I was looking for something else, and the one we decided on was from a link to a company on a blog.
After that whole process, we finally found a rug. It took all the combined points above to make it happen. But happen it did. We were patient and kind and finally found something that suits us.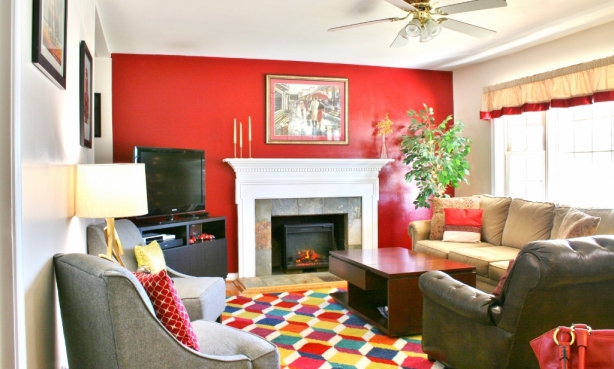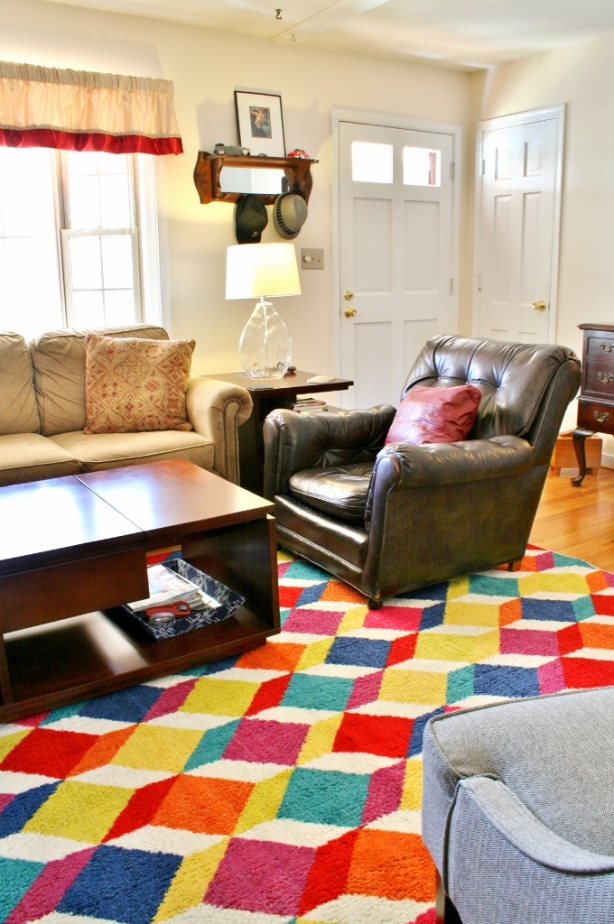 One final point remember is when to say enough is enough.
A rug, sofa, or lamp is NOT more important than your spouse. Once I found then rug the decorating changes started snowballing in my head. It frustrated and overwhelmed Eric who was fine with the rug. He agreed with me on a few small changes to come but he said no to some other items. That is the time to compromise. So I did. Now we have this rug and that is enough.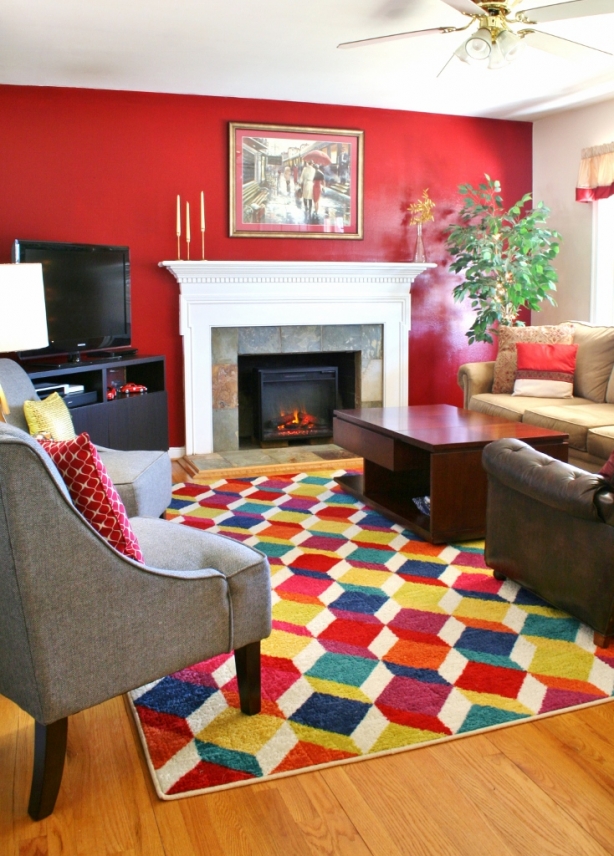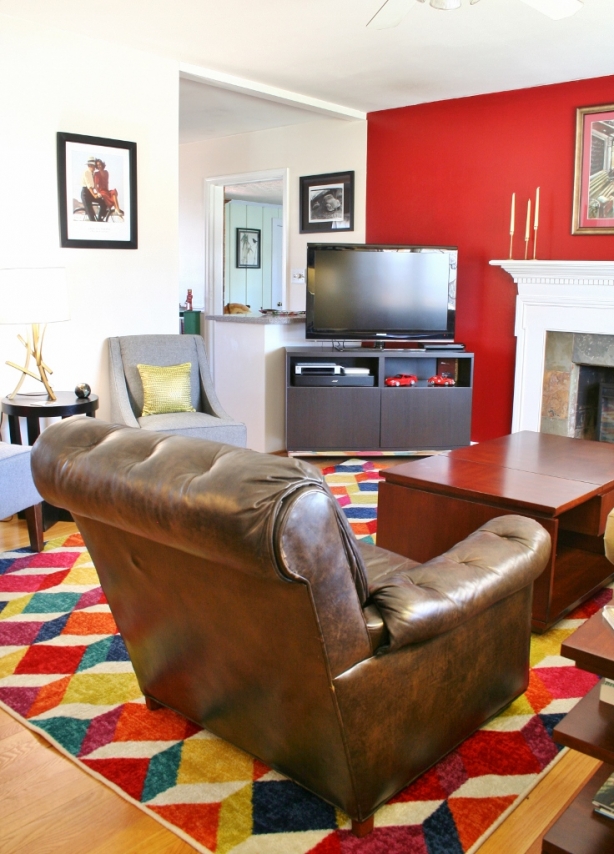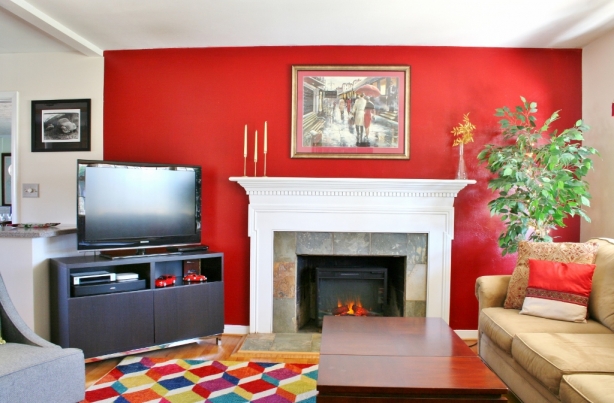 Sharing this post here: