As I sit here penning these words the smallest of snowflakes are furiously falling adrift on my windowsill and forming beautiful alabaster piles of fluff. It is a perfect time to curl up with a blanket on my bed and lazily peruse my favorite art prints on Minted. [It also doesn't hurt that the scent of chocolate is in the air as the healthy chocolate cake that I made cools in the kitchen.]
Minted is a beautiful and creative website that offers artwork, personalized printing services, stationary, and home decor items. It really is a fun site to explore whether you are looking to fill your walls or friends mailboxes.
I thought it would be fun to share some of my favorite art prints that are on the site now. I am working on curating a special collection of artwork for my home so this was the perfect opportunity to add another piece or two that is really special to me.
Hopefully you will pop over there to and check it out because you have the chance to win $50 to spend at Minted (details at the end)! Also, make sure when you are browsing to hit the little heart when you hover above your favorites. It collects them into one place so you can narrow down your favorites!
Here are some of my favorites:
Inspirational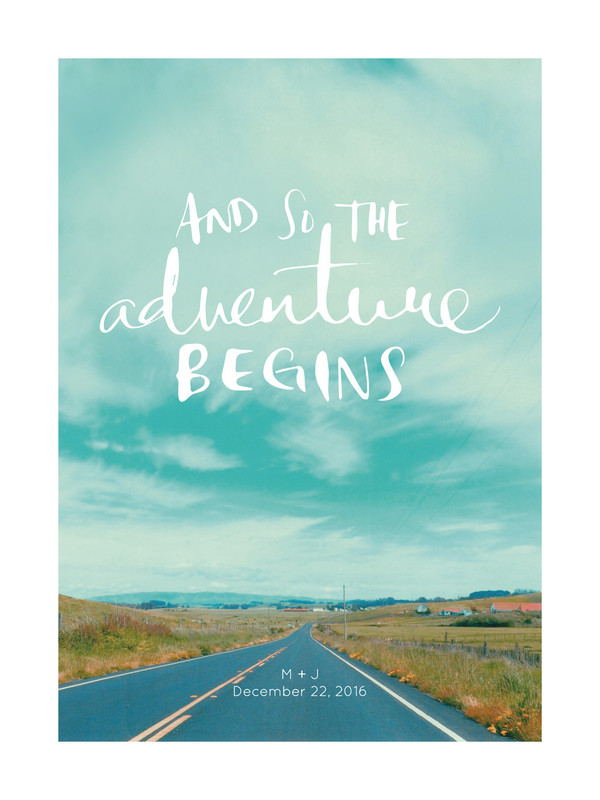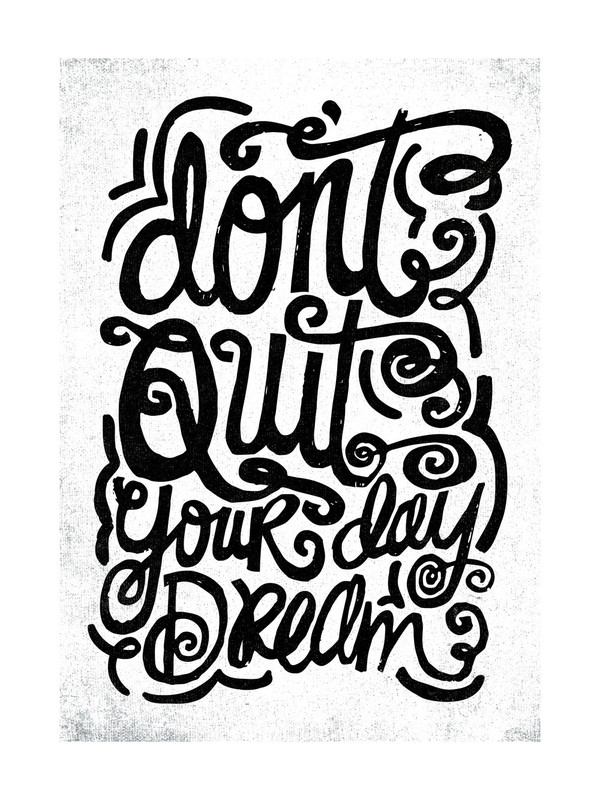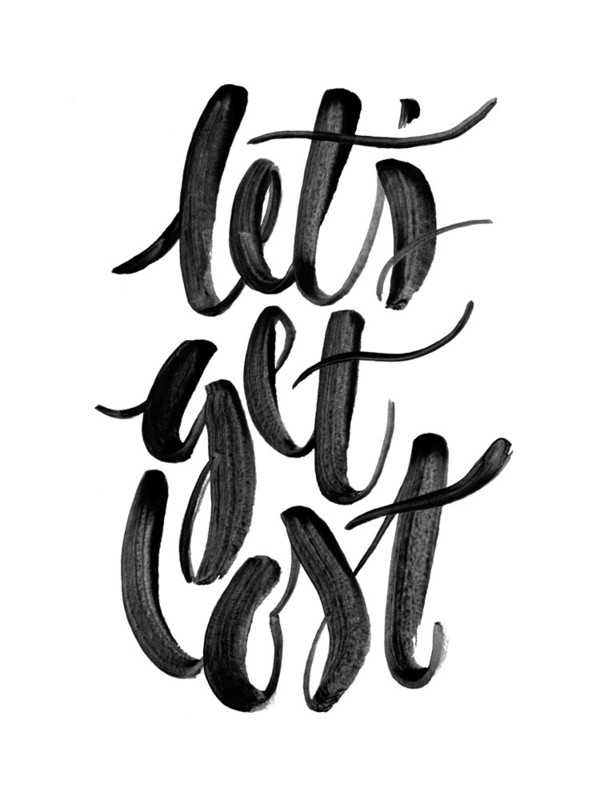 Be Humble Be Smart and Rule the World
Photography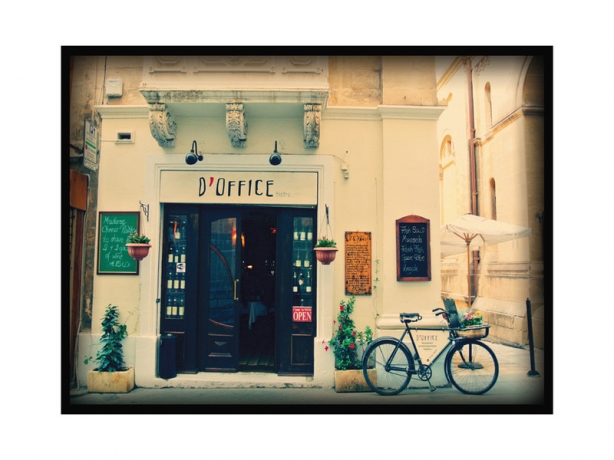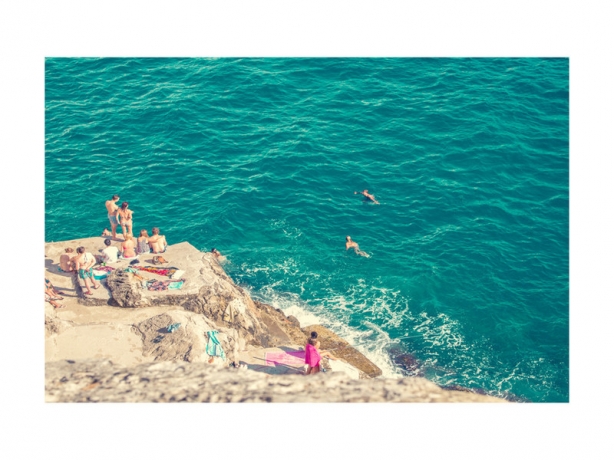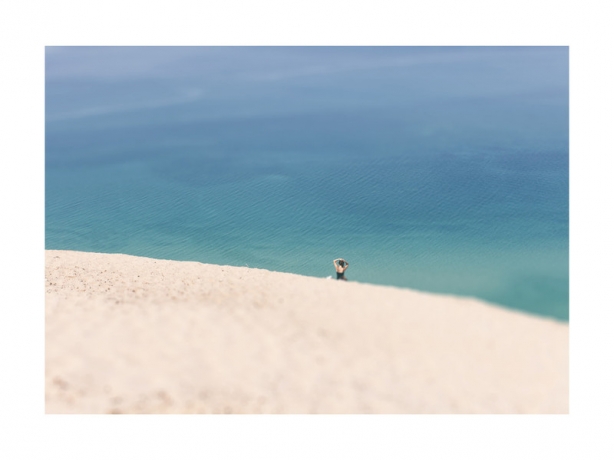 Foil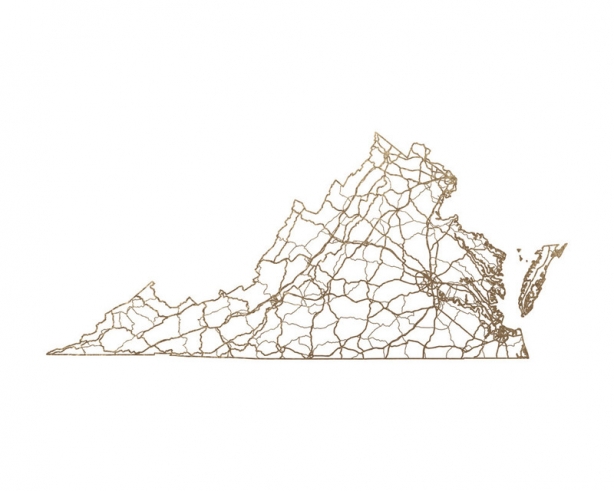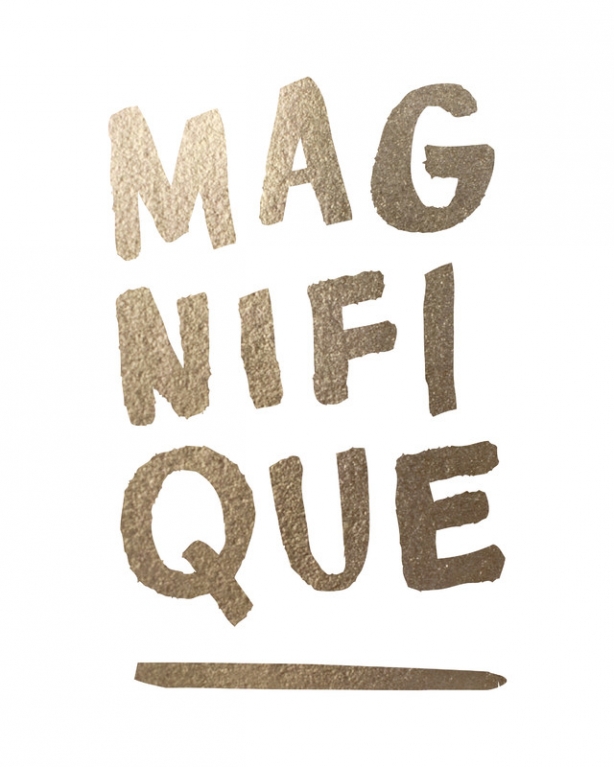 Art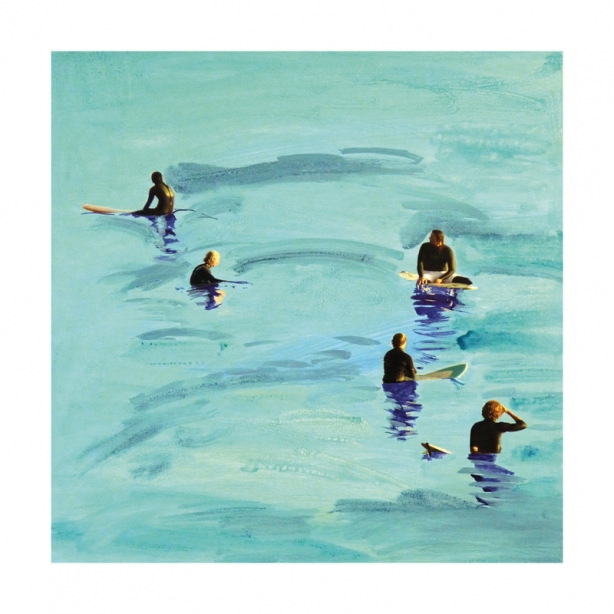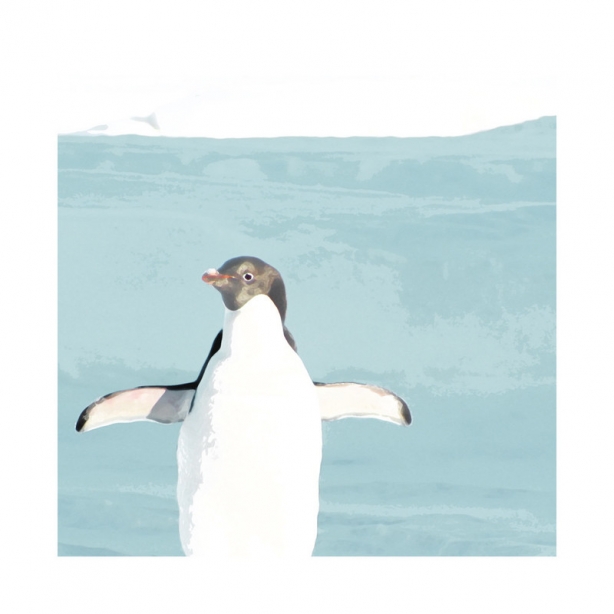 Down Under the Brooklyn Bridge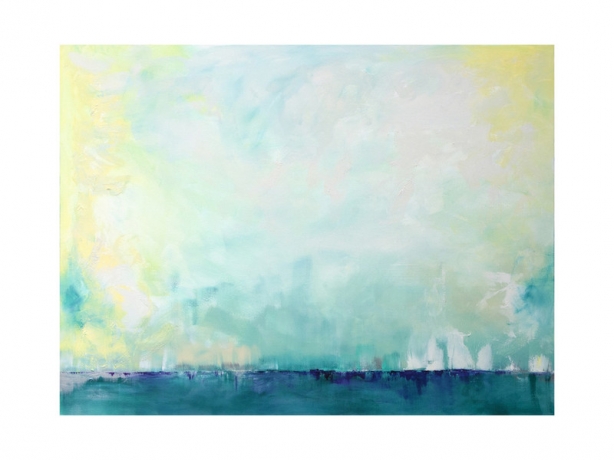 While on Minted I also checked out some of the save-the-date cards for 2015. My sister is graduating law school in May and one of these designs could work letting people know about her big event (see – date-the-dates aren't just for weddings)!



Now that you have been subjected to my favorite eye candy from Minted make sure to hop on over to check out your favorite!
Giveaway Closed
The Winner is Cassie!
An even bigger NOW – the giveaway! Enter to win a $50 credit to Minted! Just comment below with your favorite print or item from Minted to be entered to win this prize! A winner will be chosen using random.org from the comments below. Giveaway ends on Monday, February 23rd at midnight! One entry per person. Good luck!
I received credit to Minted for this post but all opinions and thoughts are all my own!