Sometimes it hard to not look around longingly at everyone's else's lives and happiness and wish that were you.
The happy couple who can't keep their hands off each other.
The 25 year old who started a business that just made a million dollar profit.
The glowing newlyweds on their honeymoon in Europe.
The baby announcement that has a man jumping up eagerly and calling his mother to share the exciting news.
The couple with four kids running around who are still enamored with each other and actively working on their marriage.
The globetrotter friend who is in a different country each month, posing with incredibly beautiful backgrounds in pictures.
The older couple who still hold hands.
The friend you just got a huge promotion.
Yes, all these situations are seen by your eyes in a golden halo, without knowing the truth behind them and all the hardships that are there as well.
Sometimes you just want what you see so much.
That's the time to tell yourself: my journey is not their journey.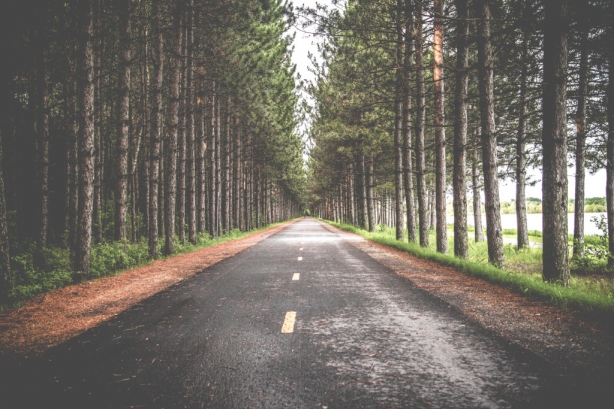 That's right. You may want that life you see, but that's not supposed to be your journey. Sure, you may want those things and you may get those things one day, but today that is not your day to live that journey.
Today is your day to live your journey. And who knows, someone else may be looking at your life all rosy-like wishing they were living your journey.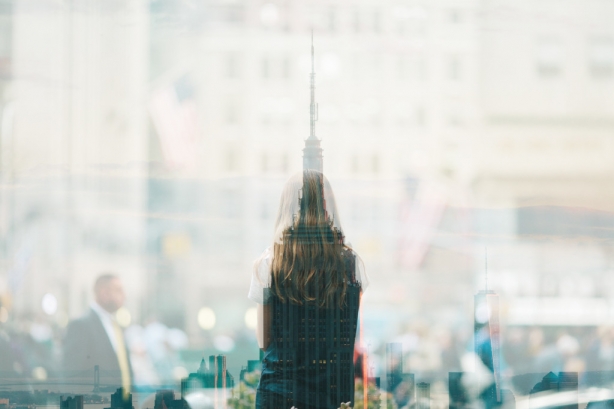 So stop looking around and wishing you could live everyone else's lives and take a good look at your own. This is your journey to take you on your own unique adventure. Don't wish that away for living a life you think you should.
It's time to take up our own journey and live the life we were meant to have, the one we are having right now.