I don't even know how to start this. It feels like a big announcement but at the same time it's not that big. What a way to start, huh?!
See, I started out in this world in Connecticut and lived there for the first six years of my life.
Then my dad was offered his choice of places to move for his job, and my parents were tired of Connecticut winters and chose to move to Roanoke, Virginia.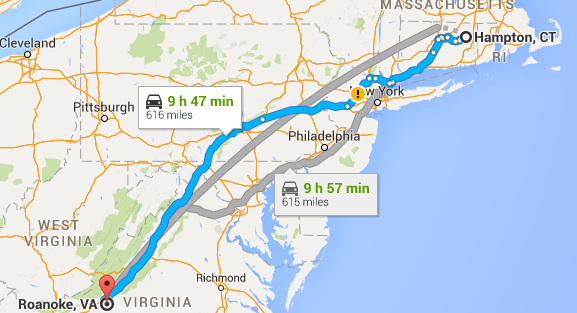 We lived there through third grade for me until we moved to Forest (Lynchburg area) for better schools.

That is where I called home until I was 18 (well, we had a brief two years in Bedford from 16-18) until I headed out to Illinois for college.

In college, I found my adventurous spirit. Some may call it when wanderlust hit me. I was fortunate to spend time in Spain, China, and Australia for study abroads during those four years.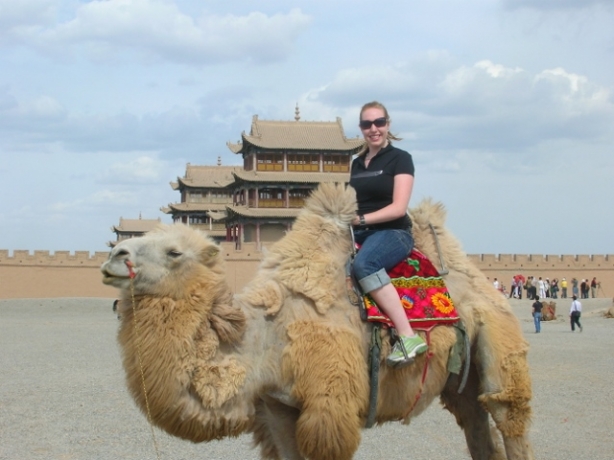 The last thing I thought would happen would be that I would move back to Lynchburg after college. But the love bug and bad economy hit, so I moved back to Lynchburg (all of my family had moved away at that point – ha!) and spent that summer job hunting and falling in love.
I found a job and got married and settled into Lynchburg life. And it was a pretty good life. Two years into that life I changed jobs to a place in Bedford, which was about a 30 minute commute. It was a good commute and didn't bother me one bit. I like a little car time for loud singing or phone calls.
When I got divorced I moved into my apartment in Forest I essentially had the exact same commute (I moved about 5 miles down the road). This little apartment has been the best place for me. It had space for me to dance, laugh, cry, mourn, love, celebrate, entertain, and recover. It was my own little oasis as I rediscovered life for myself.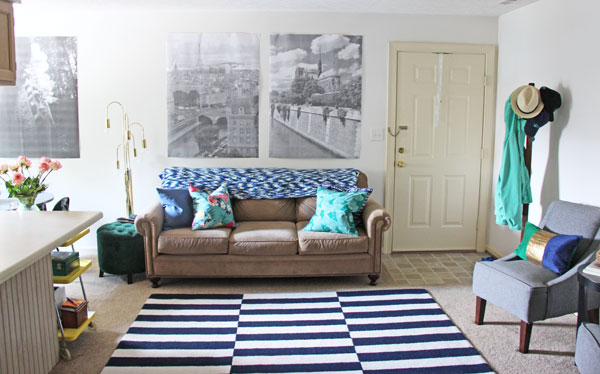 However, the past few months I have felt something stirring inside me again. It was the unsettled feeling, that longing for something more, something different. I started thinking perhaps it was time to explore different areas to live.
I spent a weekend in Richmond with my friend and loved it there. I started poking around at jobs and apartments online, liking the idea of living in a city and being able to walk to all sorts of fun things.
Yet, the more I thought about it, the idea of picking up and moving my life and changing jobs didn't seem completely right. So I revisited the idea of something that had been floating around in the back of my mind for a while — back to Roanoke, Virginia!
Moving to Roanoke allows me to keep my job (Bedford is in between Lynchburg and Roanoke) and my friends but start over in a new city. A city that is bigger, has more events, more people.
So as of April 1st I am a resident of downtown Roanoke! This is not an April Fools joke.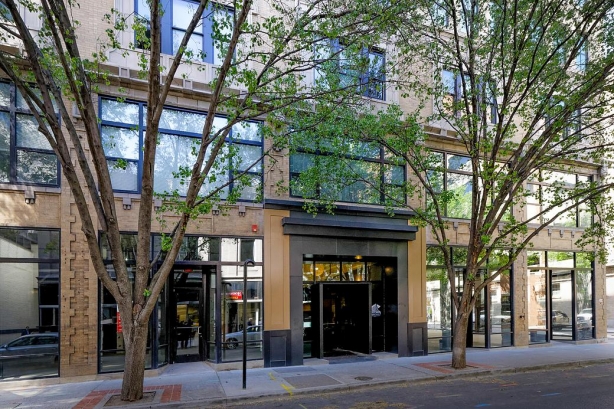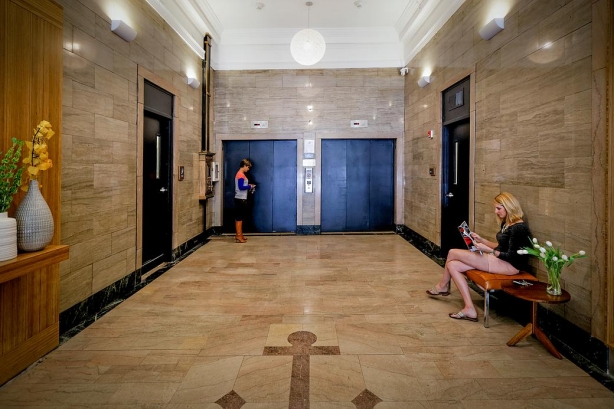 I will be living in a COZY (code word for SMALL) loft apartment in downtown Roanoke. I am blocks  from the heart of downtown. Walking distance to everything.
My place is updated and trendy…and 541 square feet. My motto will be, "small but mighty!"
I feel like living downtown will open up so much more to me. It's a lifestyle change.
What's not changing is my job and friends (except for new ones I plan on making!). I will still have the same job with a little longer commute.
Ahhh! It just feels so good for me to be making this change – for myself and by myself. It feels like a fresh new step that I am just thrilled about!
Plus, I started researching small space furniture before I even signed the lease. 🙂 🙂 I'm not bringing that old couch with me! I've already gotten a new couch picked out (plus, it gets delivered and I don't have to move it!). And is it weird that I am insanely excited about basically selling everything I own and down sizing? It just feels SO GOOD.
So I will spend the next couple of weeks purging, sorting, selling, and packing!!