I've really started learning what decorators have been saying forever: layer, layer, layer your rooms!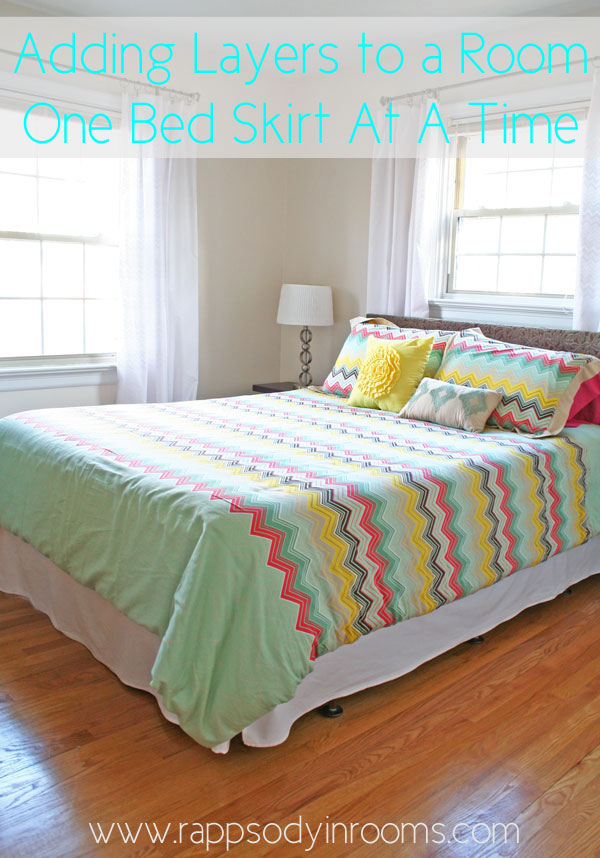 I actually felt what that means when we added the floor length curtains in the living room. The room felt like it had depth and dimension. It felt deeper and more finished. It was definitely an ah-ha moment.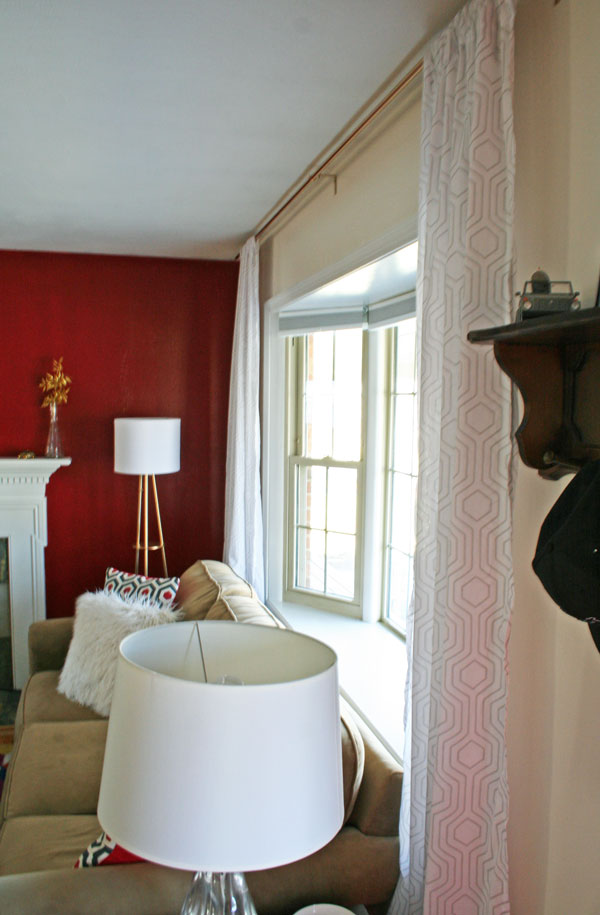 I also found that layers can be simple items too – not just dramatic curtains.
I recently added another layer to the guest room (after I had amped up the curtain situation) via a bed skirt. Yes, a bed skirt can count as a layer.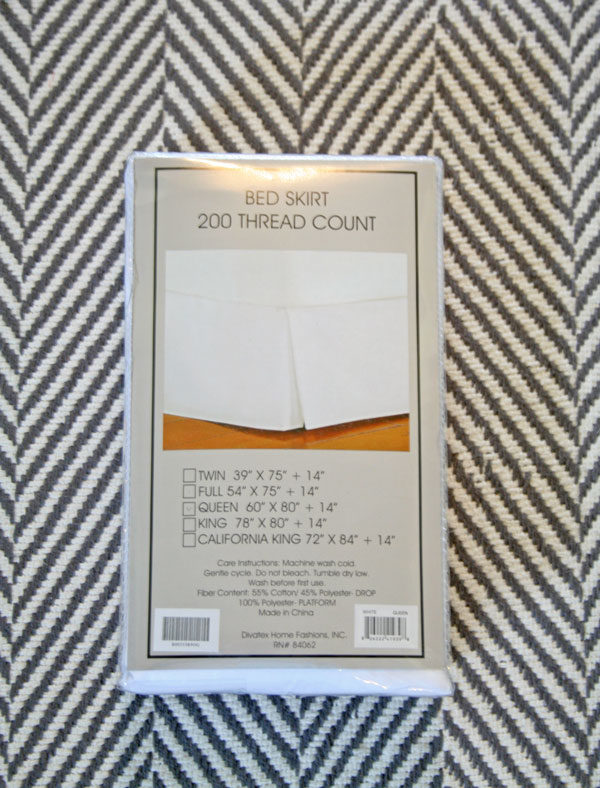 I realized a bed skirt counts as a layer after I put it on. All of a sudden the room felt richer, more finished, and multi-dimensional. Not to mention it hid the ugly bed legs (and dust bunnies if I'm being real).




So I must agree with all those decorators out there – layer, layer, layer. Big and small, it helps. From curtains, to bed skirts, to pillows, and throws, no layer is too small.

Now that I know how layers really add to the feel and look of a room I'm searching for more ways to add layers. What are your favorite ways to add layers to your rooms?