My heart has grown at least 10 times bigger since my last post. Oh my goodness, you wonderful friends out there. I love you so much. Thank you for your overwhelming messages of love and support. You sure know how to buoy a girl. I'm sending you all giant bear hugs.
Anywho, now that you know my news, I can share with you my new apartment. This place already gives me so many happy, peaceful, cozy vibes. I actually just moved last Friday so there is quite a bit of settling in to do. Sometimes I feel like I am trying to fit a square peg into a round hole. But that's the fun part, right? I definitely think so!
So before I start showing you the apartment with all my stuff in it, I thought I would show you the blank state that it was the first day I got my keys.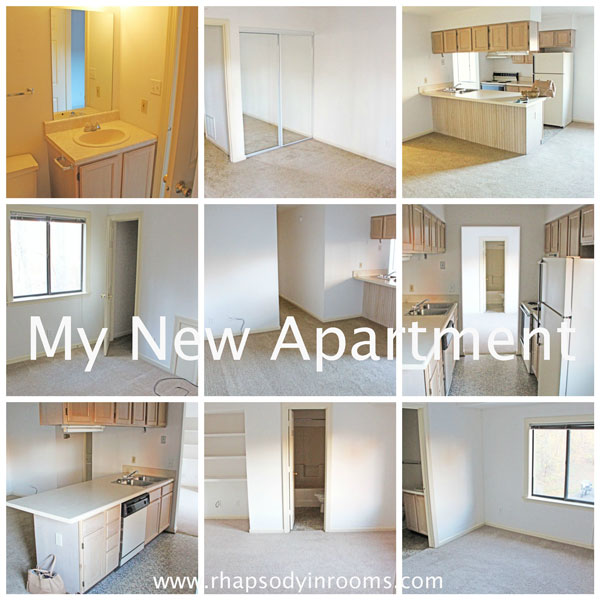 Here goes the grand (ha!) tour of my little place that I feel lucky to call home.
Living Room / Dining Room / Kitchen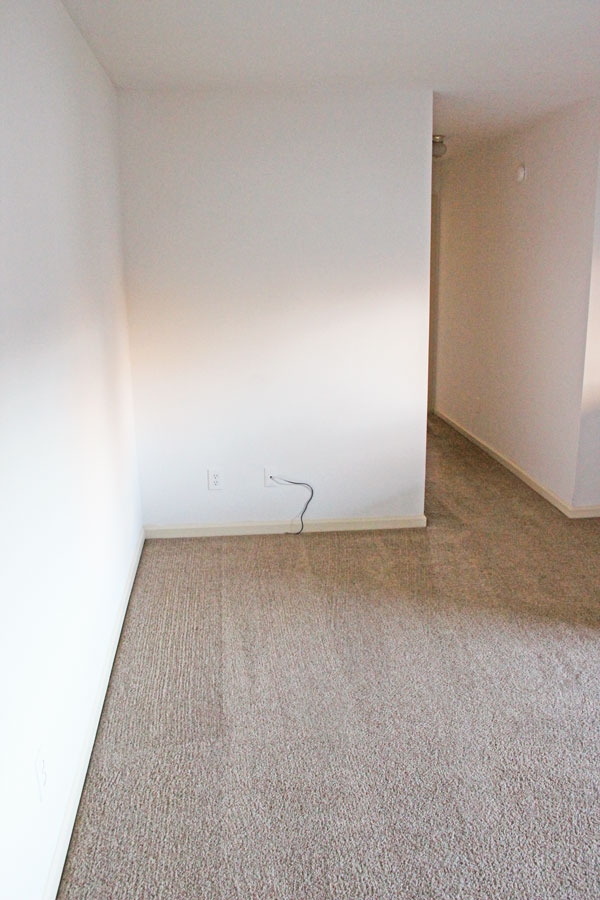 Porch

Den / Studio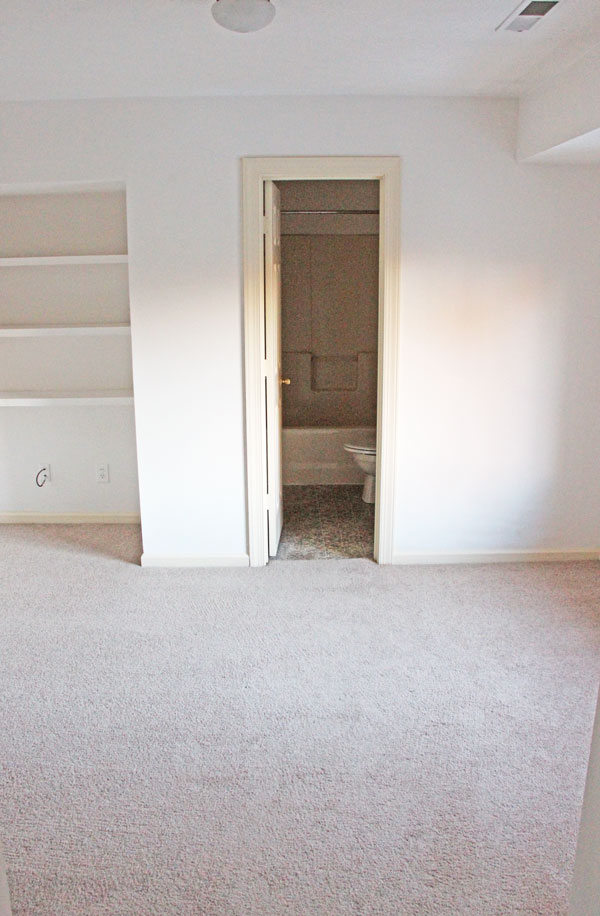 Bathroom



Bedroom



Laundry Room

It's older. Nothing fancy. Finishes that I wouldn't pick. Has brown carpet. But I FRIGGIN LOVE THIS PLACE. This is my place. All mine. I can do what I want (within the constraints of my lease that is) and it is what I make it. I am going to love the heck outta this place and make it warm, inviting, cozy, beautiful, light, pretty, and colorful. I am going to fill it up with everything that makes this place feel like a home. Cause stuff is stuff but it's the feeling you bring to your home that matters.
So now that you've seen it empty, let's get this party started! I can't wait to show you what I've got up my sleeve!
PS – Confused as to why I moved or why my blog name has changed? Read this post to understand what's happening in my life.