The summer of 2004 I had a black and white cover composition notebook. At the beginning of that summer it was perfectly crisp, with thousands of daunting blank lines inside it.
"Ugh," I thought to myself in June. "Why did I sign up for College English with HOMEWORK for the summer? She is making me journal every day just so I write. Lame-o. I hate this. I'm just going to make stuff up."
BAHAHA 17 year old Megan. If only you knew that was probably when the blogging bug hit you (but you didn't even know what a blog was – or were they even invented yet?!).
I finally hit my sparkly gel pen to those crisp white pages and their college ruled lines (I hate wide ruled). The words just started spilling out of me. Pages and pages of words that turned into sentences that told the story of my 17 year old life that summer.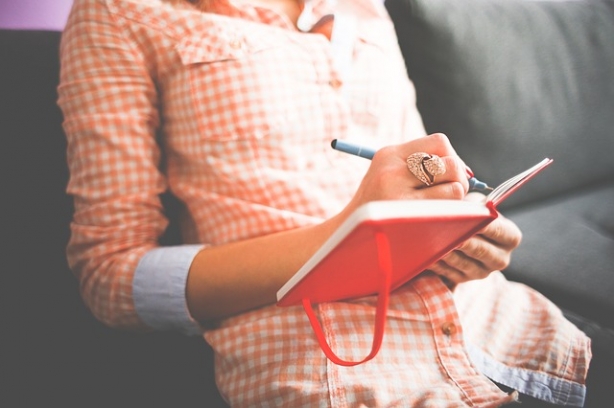 Stories of the drama of way too many hormonal girls at volleyball camp, of hanging out with my mom every night (loved it), of boy drama (that same boy drama became divorce drama 10 years later), of "keg parties" that consisted of my goofy friends and me eating way too much ice cream and watching rom-coms (no booze at all at our keg parties). It included the tales, the troubles, and the heartbreak that only a 17 year old knows.
That journal magically got me through it.
It became my best friend. I could tell it everything and anything and it would always listen. I could obsess to the millionth degree for the third time that page, and it would just keep accepting me. I could write as long as I wanted and it would eat it up over the pages.
As I continued to write, something magical happened. When I would put down my pen at the end of each writing session, it was like the angst and emotions of whatever I was writing about were captured and held on those pages. I felt lighter and freer.
I also figured things out. The words and thoughts would stream from my head through my pen to those pages and by the end of the pages my thoughts were clearer, my mind less heavy.
That journal was always there for me. It got me, it listened to me, it accepted me.
Even after that summer when two composition notebooks were filled up and turned in (ohhhh that poor teacher who had to read hundreds of 17 year old's summer journals) I just couldn't stop.
I did however go to the big leagues: I bought real journals. Journals that were even labeled "Journal". Boom.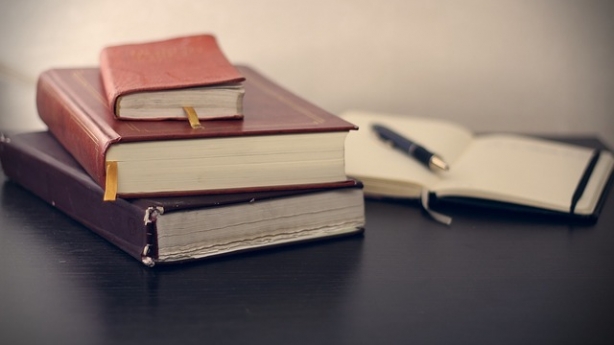 I just couldn't stop writing. I wrote about a journal a year. I have one for every year of college, for every abroad I went on, and one for after college.
Then it kind of fizzled out. Life got a little less drama filled, I got married, and finally found a job I liked and everything was pretty darn good. I also started this blog where I was able to publicly babble about whatever I wanted.
Then the Hawaii Divorce Trip happened.
In the depths of my despair in Hawaii, weaving through retail stores alone, not wanting to go back to my room and my crumbling marriage to face more painful talks or even more painful silences or even the most painful: coming back to an empty room since my husband didn't want to be my husband anymore – I bought a journal.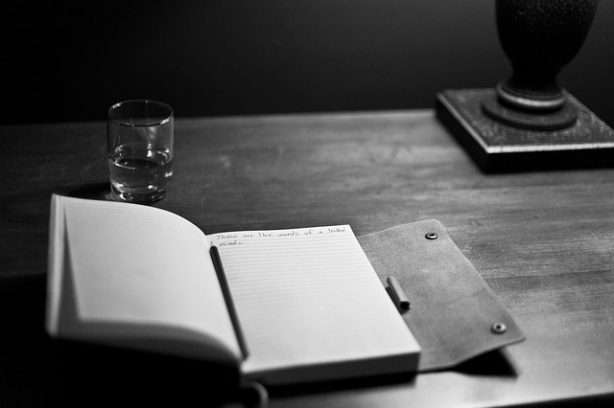 It was time to begin a new journal. A journal that listened to all my crumbling marriage woes, then heard about my new apartment, learned about my marriage counseling, and then got an overload of crazy boy stories as I tried out dating.
Journaling had stepped back into my life again. It was just as good as I had left it. It was healing, cathartic, and I could say whatever I wanted, whenever I wanted, and be a stupid 16-year-old-boy-obsessed-teenager to it if I wanted to be.
I could be myself, even at my worst, with no judgement. I could put it down on paper, release my feelings though my pen, and then move on with life.
What started with what I thought was an asinine assignment turned into something that would help carry me through life 10 plus years later.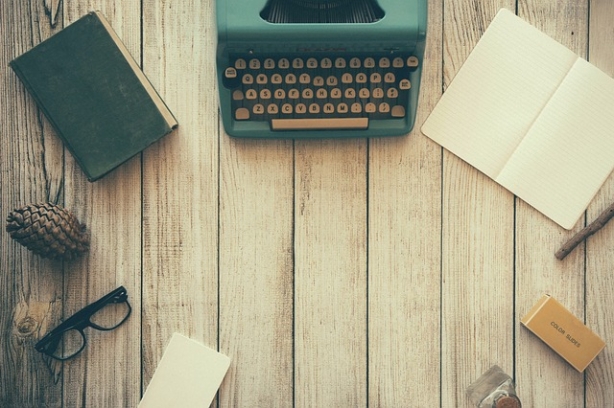 I had no idea it would be so life altering. It may be for you, it may not be, but if you're looking for something to get you through, try writing it down and see where it takes you. It doesn't have to be legible. That's not the point. I write as crazy or a neat as I want to, depending on how I feel. It's more about the moment then going back and rereading the moments.
However, when you do go back and reread, you will feel so proud of yourself of where you've gotten from that point. I also promise that there will be many chuckles at past emotional you. Then you get to pat yourself on the back too, thanking yourself you're still not there.
I dare you – go find paper and a pen (so old school, I know) or even a blank Word document and get writing. I dare you to tell me it doesn't feel good.