Guys, this is getting out of hand. But I'm not ready to give it up. It's just too much fun. And think of the gas money it is saving me.  (Please don't point out all the other money it is costing me.)
In all seriousness, subscription boxes are the way of the future (or are they already the way of the present?!) and for good reason. You get high quality, personalized items that show up at your doorstep. It's online shopping but without thinking. You pay someone else to do the thinking, searching and shopping for you.
It all started with one and then I just kept going. Then I started to give them as presents. I love each of them for their highly specialized box need. I'm here to share with you my current boxes, in case you want to give them a try or want to give one as a gift this holiday season.
Stitch Fix
It all started with Stitch Fix. I think that is pretty apparent so far on the blog. I share all my boxes and do a fun little fashion show of all the items. Sometimes I even do videos.
I'm sticking with Stitch Fix for a while. I went shopping the other day, and I didn't love it. Not like I used to. I used to love the endless browsing, trying on different looks, and finding beautiful gems to bring home with me. The last time I went shopping I didn't love the crowds, the browsing got old, and the selection wasn't great (I also live in a smaller town). Plus, shopping is tempting. You want things you never thought you wanted to buy until you see them. Now, much less impulse buying.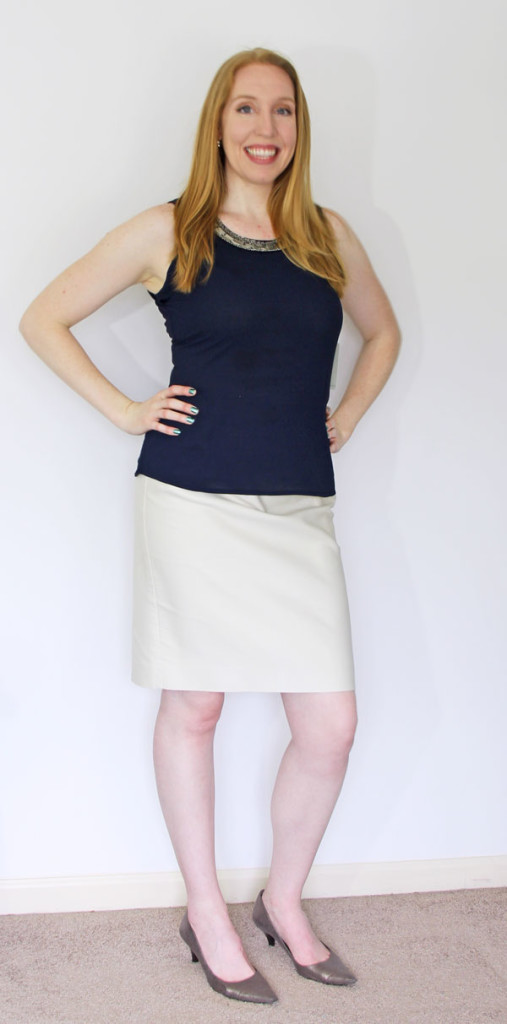 I like that Stitch Fix gives you a personal stylist who does their best to match your style with your clothing requests. I like that it tries to match your requests but also pushes you out of your comfort zone at times and surprises you. I like that I am building a quality wardrobe slowly, with pieces that I love. Getting rid of those pieces I bought just because they were a good deal or because they still fit…8 years later.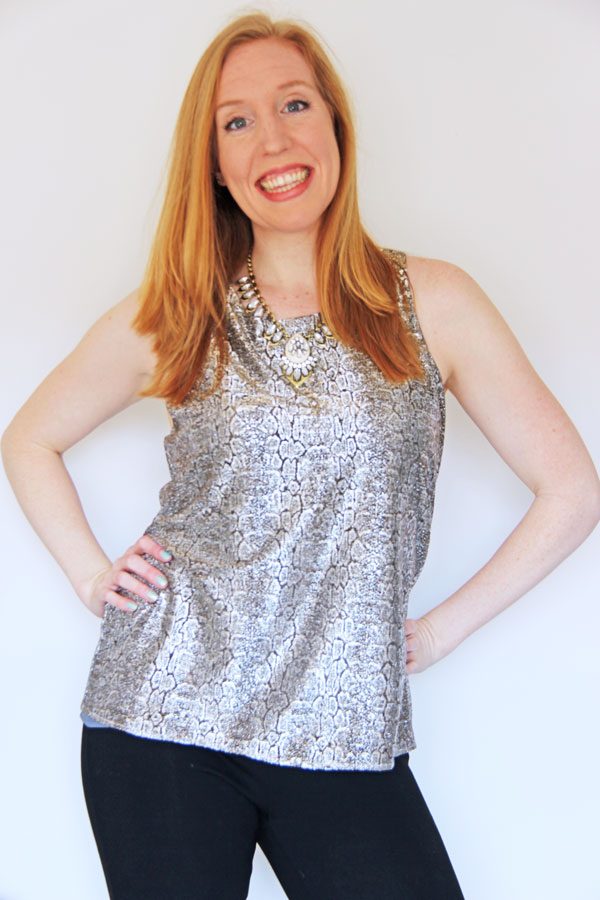 If you're curious about Stitch Fix, you can click through and sign up. Once you've signed up you answer questions to complete your style profile, which your stylist then bases your fix on, plus a personal note you can write when you schedule your first fix. You can have them delivered on a regular basis or just pick a date to have it delivered. No minimum a year or anything like that. Just whenever you want one. You pay $20 as a stylist fee but it gets applied to anything you keep. As an extra bonus if you keep all 5 items you get a 25% discount, which sometimes makes one item seem free (based off the full prices of items).
Ipsy
Ipsy, what a fun little $10 delight you are a month! Ipsy is a monthly makeup subscription box (technically it comes in a hot pink envelope). You also fill out a style profile (you answer questions about your skin tone, skin type, hair, etc.) and they select five items to send you. Sometimes it is face lotions/creams/masks, hair products, eye shadow, makeup brushes, nail polish, etc. I know a few friends who have this one too, and a lot of time we get the same items. I don't think it is as personalized as Stitch Fix but it's still fun! Sometimes you get trial sizes and sometimes you get full size items.

Plus, they send it to you in these cute little bags every month with an inspirational quote. It's a nice touch and they look nice on my refrigerator.
Rocksbox
Okay, we've talked clothes and makeup so we might as well move on to jewelry, right?! So yes, I have a subscription box for jewelry too. While Stitch Fix will send you jewelry I opt to not get any from them and turn to Rocksbox for jewelry. This is really fun because it provides an endless supply of jewelry for $19 a month.

You choose what types of jewelry you would like to receive (your choices are earrings, necklaces, rings, and bracelets). I opt not to get rings but I love all the others. They send you three items in each box. You can wear them as much as you want. If you want to buy any, you can. If not, you just send them back whenever you want and get another three to wear.
The pieces are supposed to be a little more high-end, designer pieces, but the prices range from all over if you want to buy them.
I LOVE this one so much. It's so fun to have a rotating jewelry collection. You get to try colors and pieces that you might not normally. Plus, you get to make a wish list and request pieces you would like.
I've actually bought a couple and wear them on repeat. Odds are, if it's super blingy, I might keep it.
Bootay Bag
Okay Dad, look away. I'm talking underwear. Haha. Yes, yes I have a subscription box (okay, bag again) for underwear. But who likes underwear shopping? Or rather, shelling out the cash for little lacy things that really shouldn't cost that much….see Dad, I warned you to stop reading.

So now I have a cute little package that shows up every month with two pairs of underwear in it. It is $12 a month (that's $6 a pair) and it's totally worth it. Says the girl who has held onto underwear for way too long. Now this gives me an excuse to retire those pairs that need to find their way to the trash can.
Dollar Shave Club
Now, this one is FOR Dad to read! But it's not a surprise to him. It's actually the present that keeps on giving. I got this a subscription to the Dollar Shave Club for Father's Dad (or his birthday? Not sure). I picked the mid range one so it's actually $6 a month (or you can pick $1 a month or $9).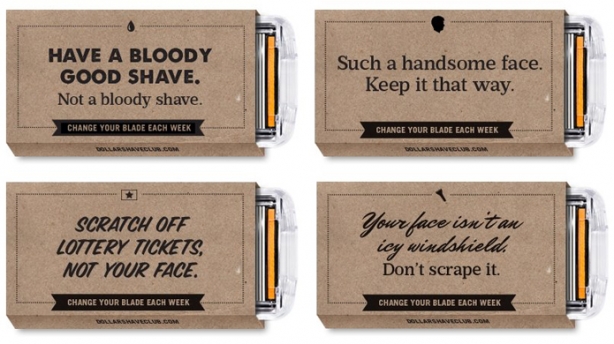 The first time you sign up they send you a razor handle and four cartridges. Then each month they send you four new cartridges. Pretty sweet, right? I also know some ladies that do this for their legs, but I haven't made the leap yet since I have the most sensitive skin ever.
Ok, there it is, a pretty long list of my subscription box loves. What do you think? Love them or leave them? Any you have tried?
Also, these are all affiliate links so I get a little something from each company if you sign-up through them, which I really appreciate!
Crafty Box
PS – Here is a little bonus for you too! This isn't a box that I have used yet, but it is a box that asked me if they could use my project for their craft of the month!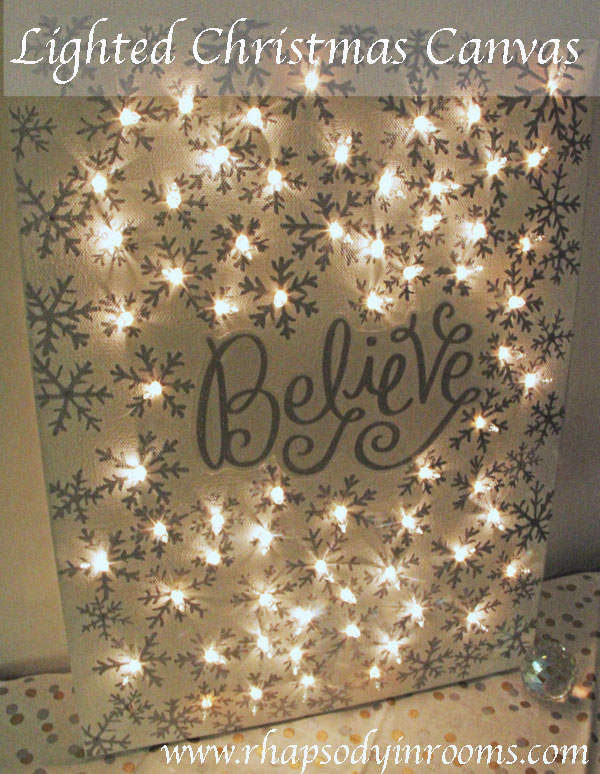 Crafty Box is just starting out and MY project is the first project they are using in December! You can sign-up and have all the DIY supplies delivered right to your doorstep. Plus, since we're tight and all, you can save 20% off the $34.99 price by using this code CBOX20DEC through December 31, 2015. That makes it around $28. Good for you or for a present – or both!!