All the fairy tales tell you love conquers all. That if you find that person and fall deeply, madly in love you will be happy for the rest of your life.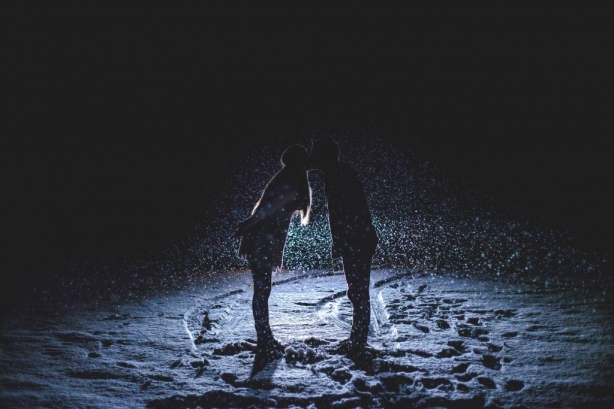 Yes, yes, we know that fairy tales are aptly named because they are these illusions high in the clouds that aren't real life. We stress that to young daughters as their starry eyes fill with dreams of being Cinderella.
Even if people stop believing in the fairy tales, I still think that many of them still believe that love conquers all (as taught in the fairy tales).
Yes, I believe love is the strongest emotion there is and that love can cause huge change.
I used to be one of those people; one of the love conquers all believers. I thought love was enough. I found a man who I was deeply, deeply in love with. I married him and settled in for my happily ever after.
Screeeeeeeeech.
That's what happened to my happily ever after. At least with that man.
The love wasn't enough to take us through all the years of ups and downs in life. That love story didn't conquer all. That happily ever after chapter was over.
Yet, I still get my happily ever after though. It's called becoming 100% happily ever happy with yourself. That's who you can rely on throughout your entire life.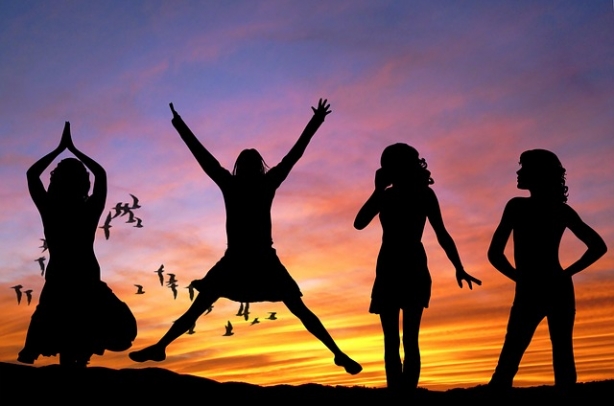 Isn't that kind of enlightening and freeing? You have control over your happily ever after. You can make your own happily ever after with or without a significant other.
I will even go farther to say that you will more likely have a happily ever after with a significant other that will stand the test of time if you really, truly find your peace, happiness, fulfillment, and happily ever after for yourself, by yourself, and through yourself.
The strongest relationships come from two complete people deciding to commit, make the effort, and become life long learning partners.
That means you too can have a guaranteed happily ever after because it is with yourself. A guarantee for perpetual happiness and love your entire life. Now they should make that into a fairy tale.