I might have been living in Roanoke for two months now (hey time, I'd like to see where you go because the way you slip away is magical) but have I shown you much of my new place? Nope. Because I haven't wrapped up the old place yet here on the ole blog.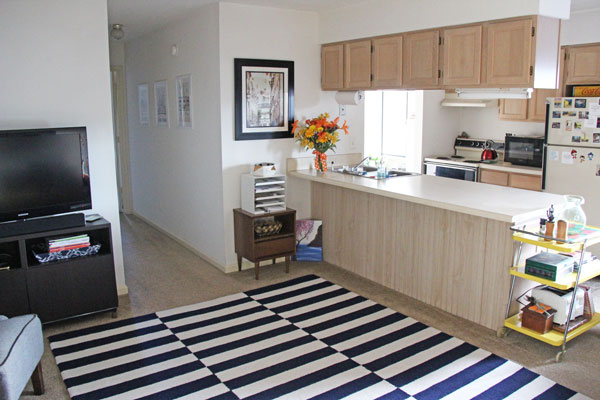 I shot a final video tour of my old apartment and wanted to share it before we move on to my new city place!
You can also see my initial video tour before I moved anything in and see the stark comparison!
Hope you enjoyed seeing my old apartment before it got pieced apart, sold, boxed away, and moved.
Now….on to the new! I can't wait to show you my new digs!